Continuing on from yesterdays post about Buick GS Nationals shirts, there were a couple of Buick vendor / auto shops that attended with neat tee shirts.
These two performance auto shops were at the 2022 GS Nats in Bowling Green, KY, racing their own cars as well as assisting and tuning customers Turbo Regals, and they had newly designed racing type shirts created for the event that were for sale.
See them below!
(check with Lorenz Performance and Steve V Automotive who may have some leftovers if you're interested in acquiring some of these cool looking Buick shirts)
.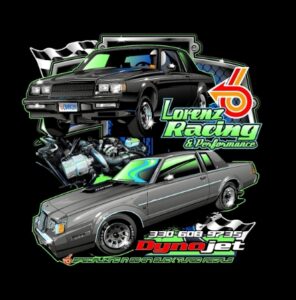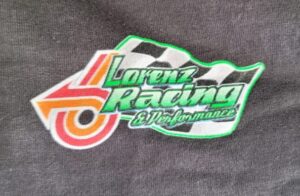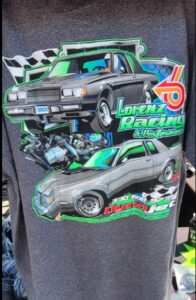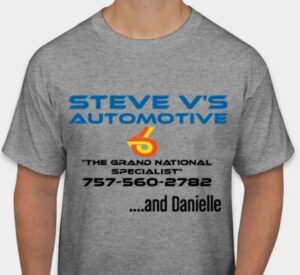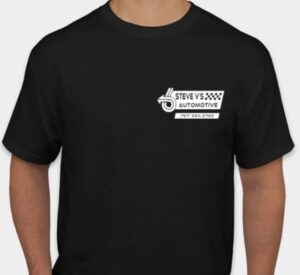 .
Here's some related Buick items if you happen to be shopping for Buick merchandise! (if you can't see them, turn off your ad blocker!)
.