Buick has had many different logo designs for their nameplate over the years.
The vintage script version is elegant, yet simple, and is a crowd favorite.
The early 2000's brought on the popularity of golf, with Tiger Woods doing his thing.
Buick got in on the action by sponsoring a bunch of PGA golf tournaments, increasing their exposure to the world.
Today we are showing you some of these elements imprinted onto banners, as a cool design and a remembrance of the (golfing) events, if you happened to attend any of those.
How cool would these look in your Turbo Regal garage?
.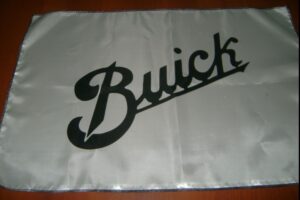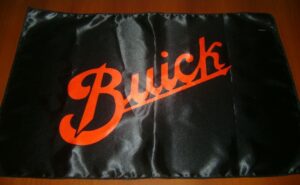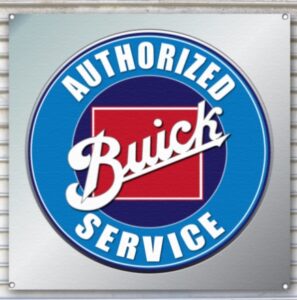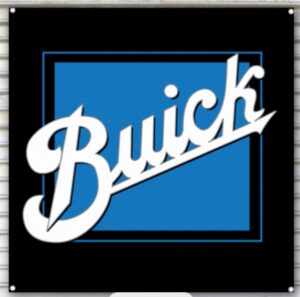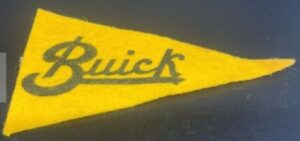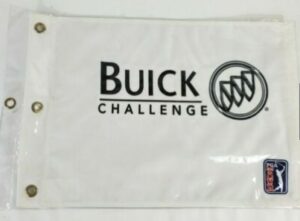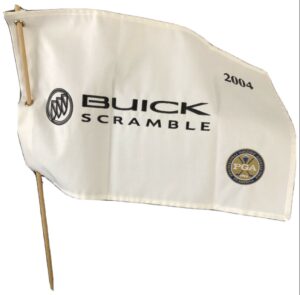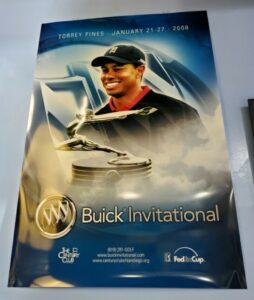 .
Here's some related Buick items if you happen to be shopping for Buick merchandise! (if you can't see them, turn off your ad blocker!)
.