Imaginative & clever decals could be found on the Regal Gbodies that showed up for the 2014 Buick GS Nationals.
All you had to do was look around & examine these turbo buicks (sometimes closely, as some of the stickers blended in or looked almost factory).
.
You might have seen some of these before, while others, I'm sure, are something brand new for your viewing!
.
Get your own copy of the special 2 disc – 4 hour DVD shot on location from the 2014 Buick GS Nationals! > ORDER HERE <
.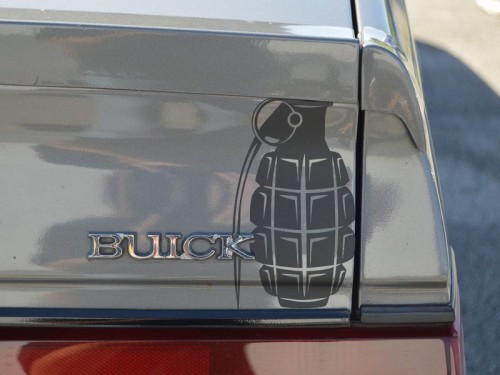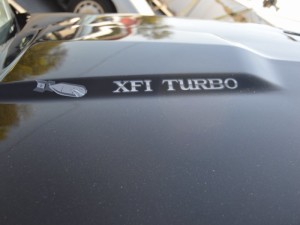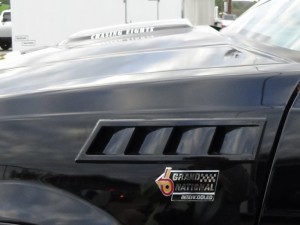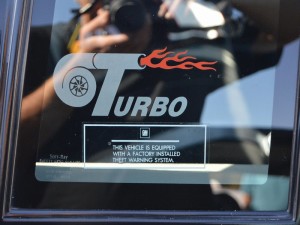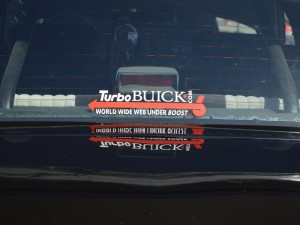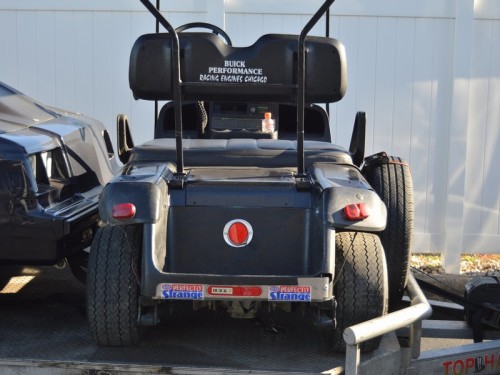 .