Here's a bunch of Grand Nationals playing at the dragstrip.
Are you one of the people who participate in this sort of activity?
It really doesn't matter if you have the fastest of cars, it's just fun going, seeing exactly what your g-body will run down the quarter mile in (ET as well as MPH), if you don't already know.
You might be shocked, one way or the other, what your vehicle actually runs.
Most race tracks have a "bracket racing" program that you can participate in.
You don't NEED to be fast, you just need to have your car run consistent!
That's a battle all in itself sometimes!
For now, most tracks are already closed for the season.
So prepare yourself and your turbo regal for next year!
.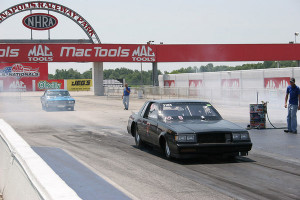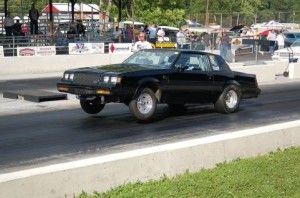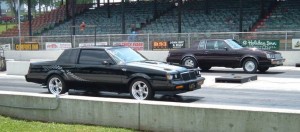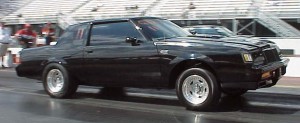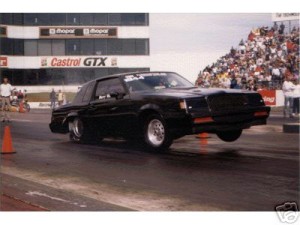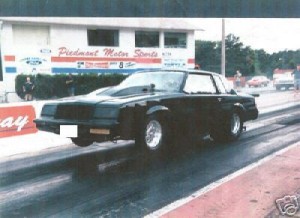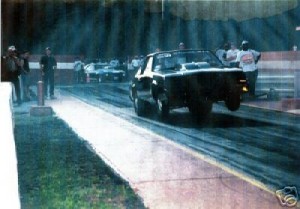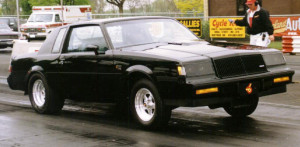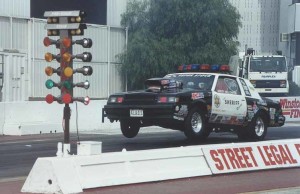 .