Past, present & future, there have been custom made decals & stickers created.
Sometimes created to replace actual emblems, other times just to have something different.
Perhaps they convey a funny or straightforward message or are a branding effort for whatever company or item.
Here's some of the stuff that's been designed over the years…
.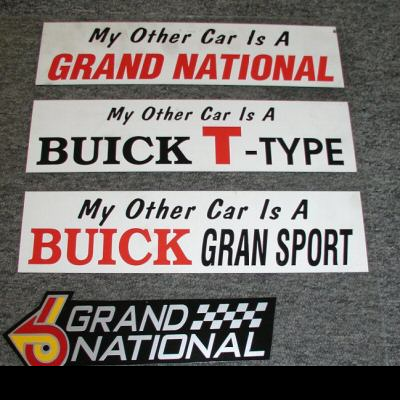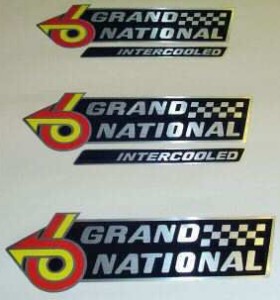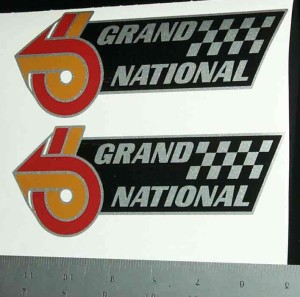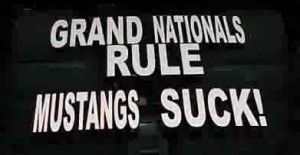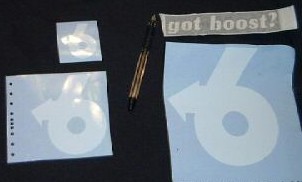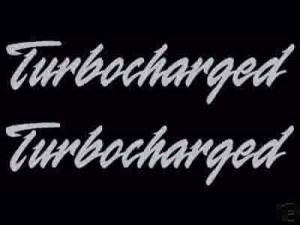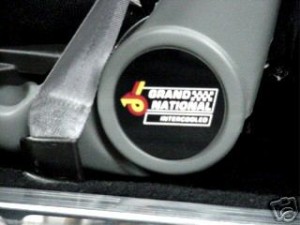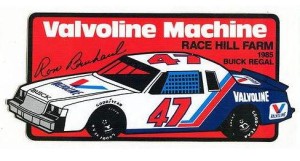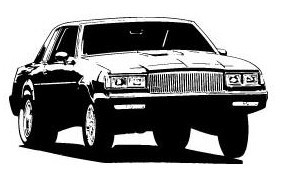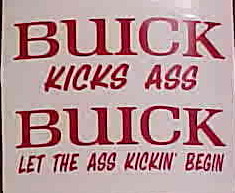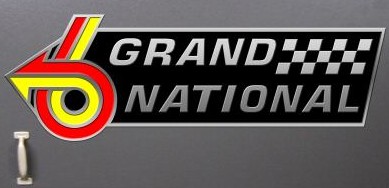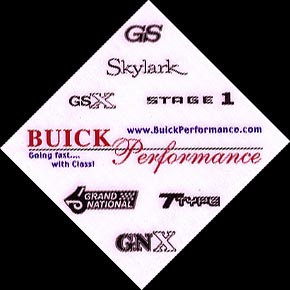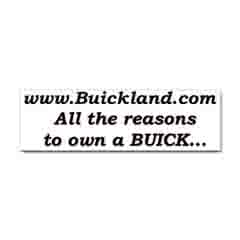 .