Taking the best stuff from the articles from the last 15 years of the GSX-tra magazine, the editors combined it all into 3 separate books.
They produced these many years ago, but every now & then some copies will come up for sale. You should grab a set if you have the chance!
.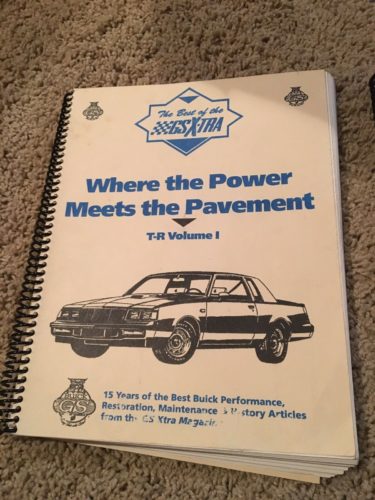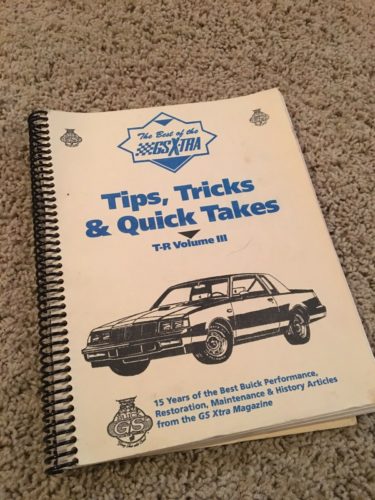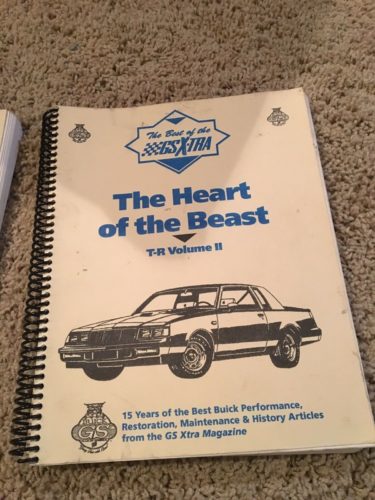 .
Here's some related Buick items if you happen to be shopping for Buick merchandise! (if you can't see them, turn off your ad blocker!)
.