We've read most of the stories, articles and videos about the very last Buick Grand National being built.
Lots of them offer the same types of info as all the rest, making the majority of them just a rehash of the others.
Old Cars Weekly, however, did an awesome job with their recent version.
They originally ran a story, back in the day, about the last GN rolling down the assembly line.
If you're like most buick fans, you've probably read the various publications as well, dreaming about becoming the new owner of this special Buick Grand National.
You shouldn't miss the "car of the week" one in
Old Cars Weekly,
as we feel it's the best one yet!
.
(all photos from the Old Cars Weekly article, visit their site to see more and read the excellent story they published)
.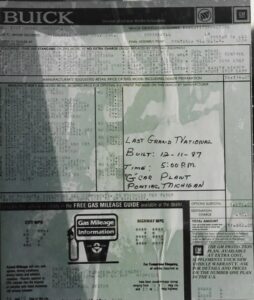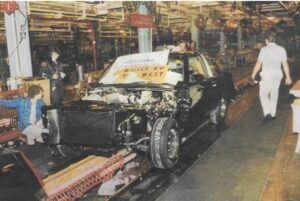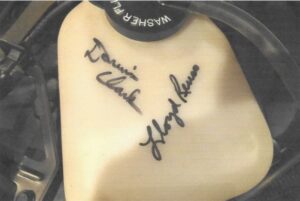 .