Maisto is on a roll in 2020 releasing diecast toy cars of our favorite GM product.
This 1987 Buick Grand National in 1:64 scale, is labeled "Muscle" on this newly designed package.
We saw this one being sold on ebay by a Texas seller.
This is a brand new diecast for 2020, and the only one like it we've seen so far being listed for sale.
The backside of the package says it's part of their "Fresh Metal" series, and has a Spanish worded decal placed on it (over the top of the printed package), indicating this was probably imported into a foreign country.
The car itself looks like an exact duplicate of the last Maisto 1987 Buick Grand National that was posted on here a couple weeks ago, the one being sold by a seller from France.
This new Buick GN is available for about ten bucks.
.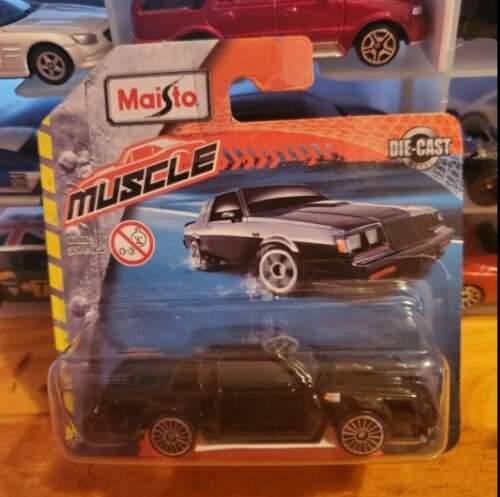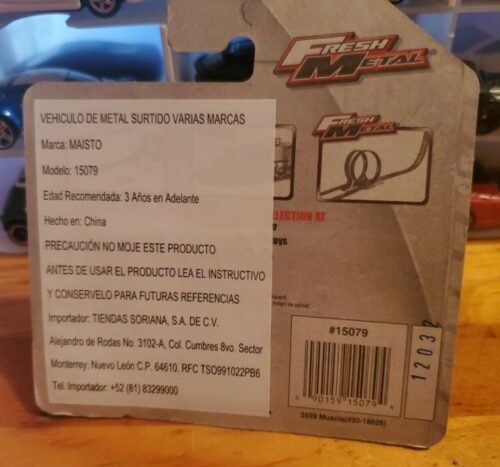 .
.
Here's some related Buick items if you happen to be shopping for Buick merchandise! (if you can't see them, turn off your ad blocker!)