We thought that the Packard car show would be the last for the 2021 season.
Then we found out that there's a few more that just popped up, since the weather is still relatively nice, and some are doing Halloween themed shows.
Tuesdays (this time around on October 19) at the Rams Horn Restaurant on Utica Rd (at Masonic) in Roseville, MI, car buffs gather here to display their hot rods and classic cars.
Roughly 50-60 vehicles attend this weekly meetup, and you'll see a variety of autos in the parking lot up front, both new and old.
There was 1 single Buick automobile in the crowd, an older one, and not a solitary GM G-body of any kind on site. Bummer for us to that end, but there were a lot of nice cars there at any rate, so not a total loss for us, we like a bit of variety.
.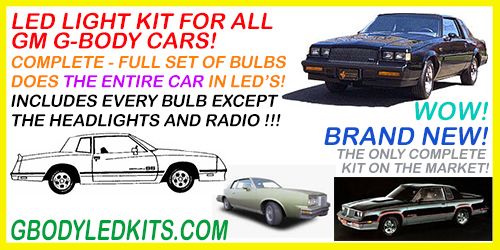 .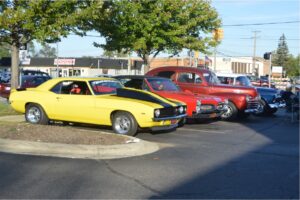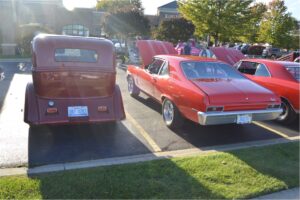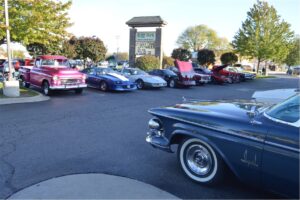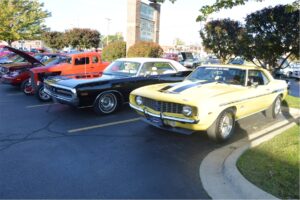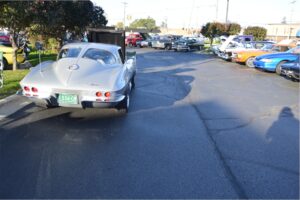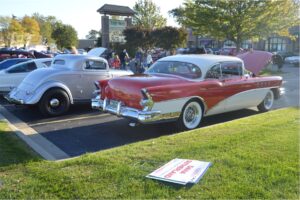 .