The Flint Buick plant never created any factory convertible Turbo Regals, but that didn't stop several auto aficionados from making there own.
From the other ones we have seen in the past, the 'verts don't actually look too bad when the top is down.
When the top is up however, well, yuck.
Check out these base Regals, Turbo T, and a Grand National convertible!
.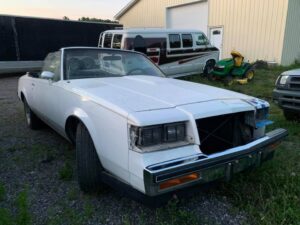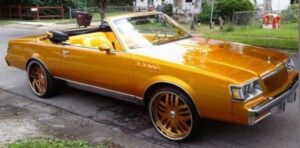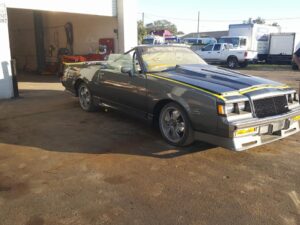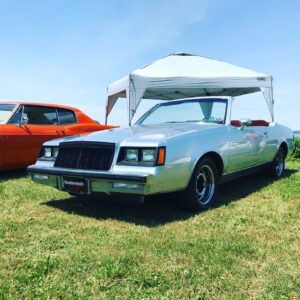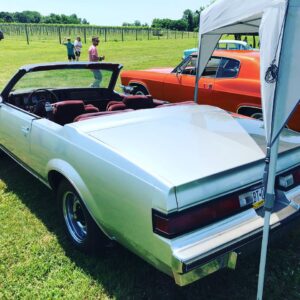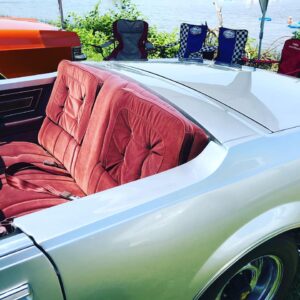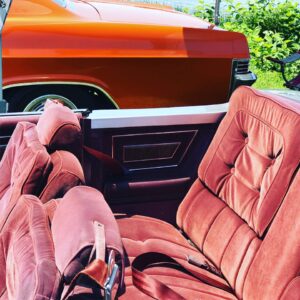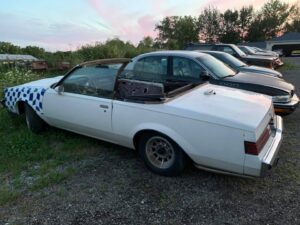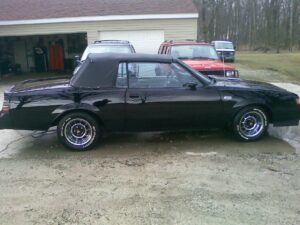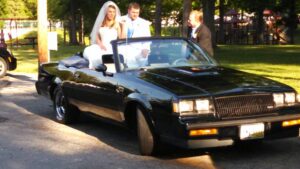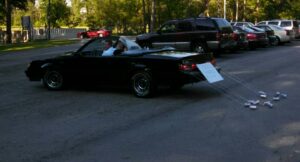 .