From Indy 500 key chains to Buick Anniversary key rings to turbos and wastegates, if you look around, you'll find the perfect option on where you can place your own Buick keys.
Some of these may float your boat on which Buick Key Fob you should choose. Check 'em out.
.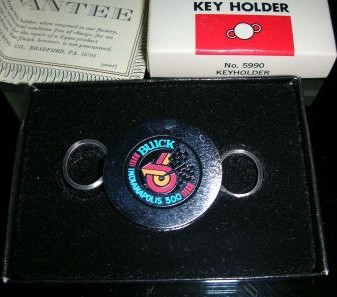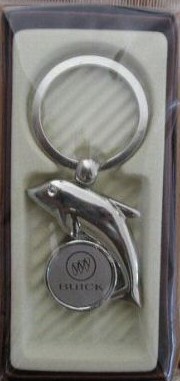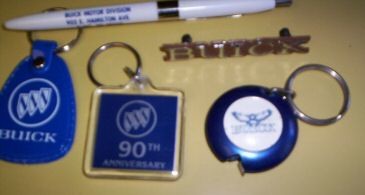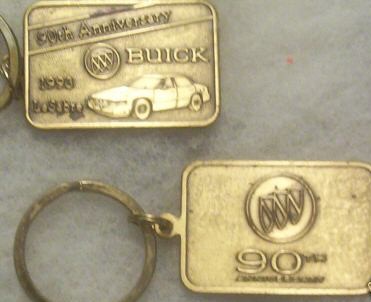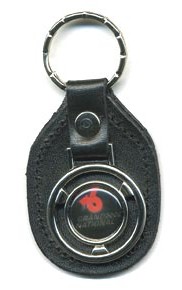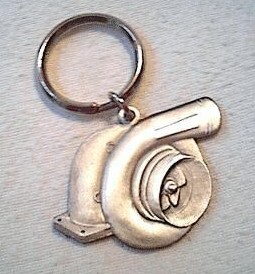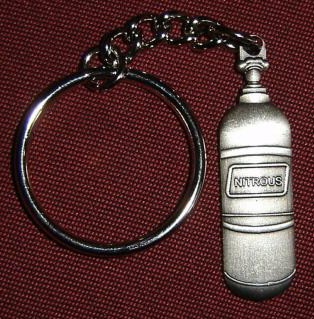 .
Here's some other items if you're shopping for Buick merch:
(if you can't see them, turn off your ad blocker!)
Buick Merchandise For Your Consideration:
.