Most of the emblems from the late 1970s were very scripty looking (font wise) as compared to the bold flat block lettering that was incorporated for the mid 1980s Buick Regal emblems.
.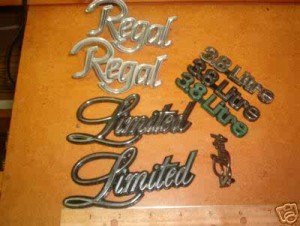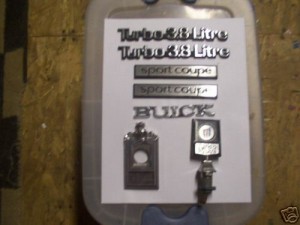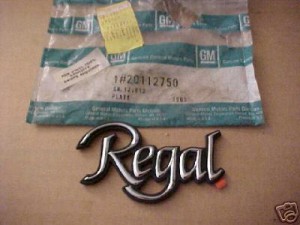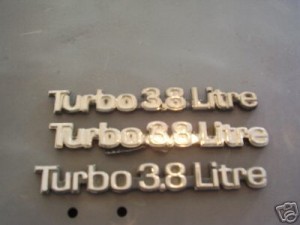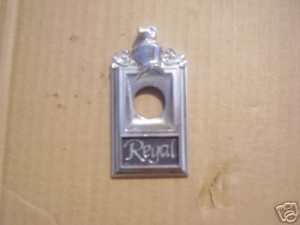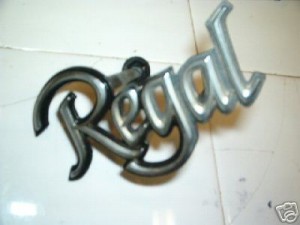 .
Here's some other items if you're shopping for Buick merch:
(if you can't see them, turn off your ad blocker!)
Buick Merchandise For Your Consideration:
.