It's "time" (pun intended) for another edition of "what kind of Turbo Buick Regal Themed Clock" do you have hanging on YOUR wall in your garage or man cave?
Below are a few examples of those that were available a few years back.
.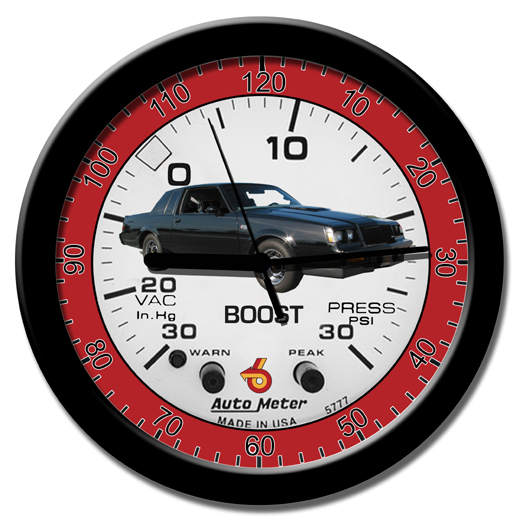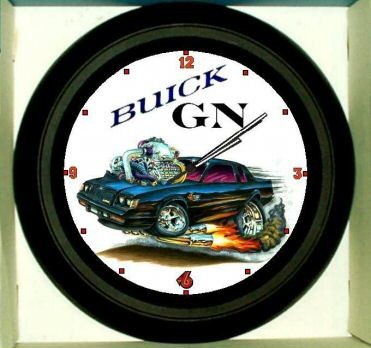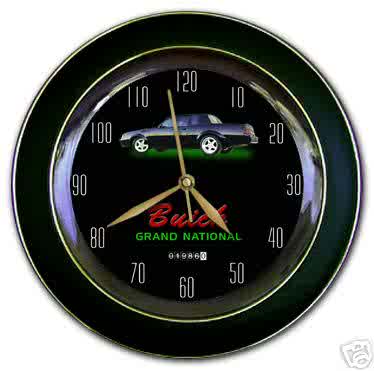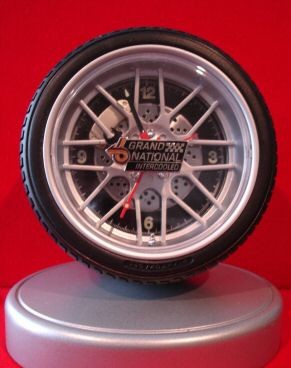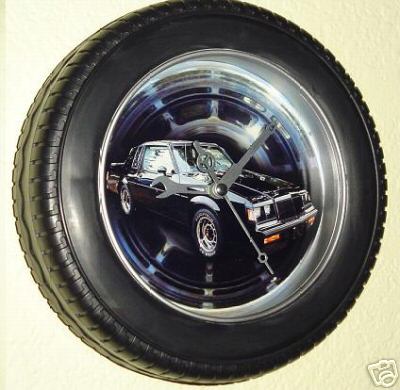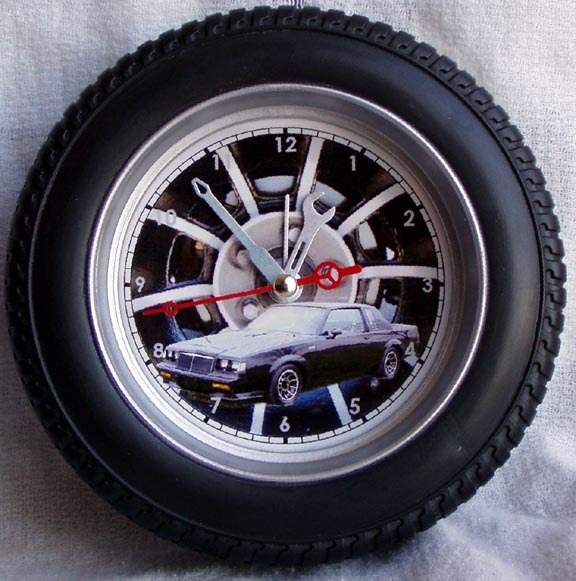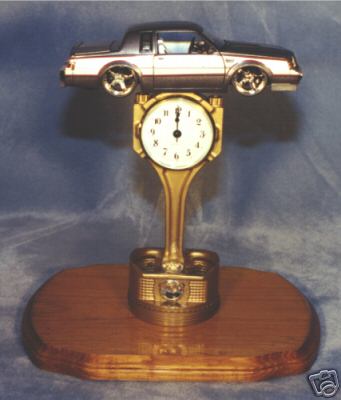 .
Here's some other items if you're shopping for Buick merch:
(if you can't see them, turn off your ad blocker!)
Buick Merchandise For Your Consideration:
.