The Ukrainian Cultural Center is located at 26601 Ryan Rd, in Warren, Michigan.
Every Tuesday they hold a car show in front of their building.
Todays show (October 19. 2021) was their last one of the season.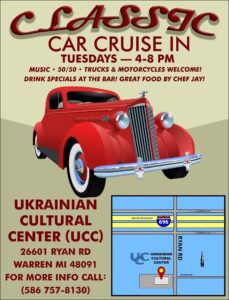 This was one of the places on our list to visit this year, and we're glad we had the opportunity to do so.
This appears to be a smaller type cruise in spot, based on the 2-3 dozen cars that showed up to this event, as well as available parking lot space for vehicles to be shown upon.
(but to be fair, many owners may have already decided to put their cars away for the year, or were attending other shows. Plus they do have ample space in the rear of the building that could accommodate several hundred automobiles if necessary)
This was another car show (our 2nd one for today, the Rams Horn car show being first, on our way here) that had zero Buicks or Gbodies, but there was an A-body Olds Cutlass, and a couple other cool autos we liked.
Even 1 "turbo car" – a Chrysler Lebaron convertible!
The big tire Vega race car and flamed purple Prowler were pretty neat.
.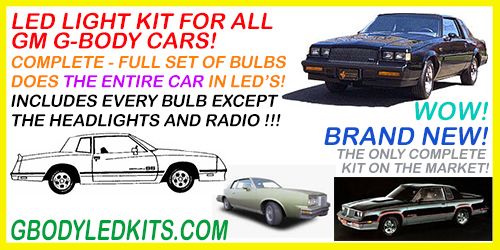 .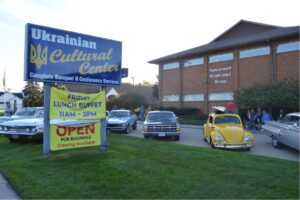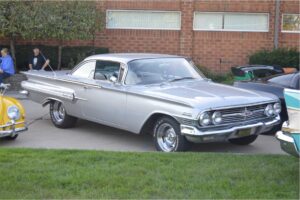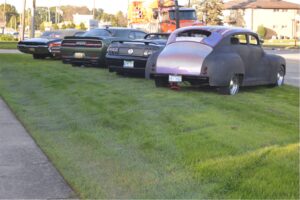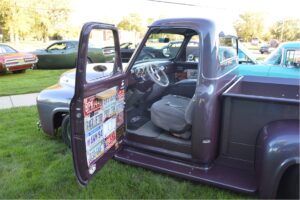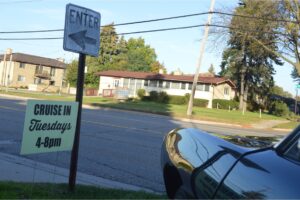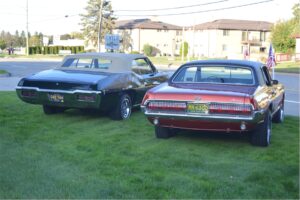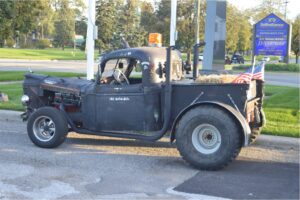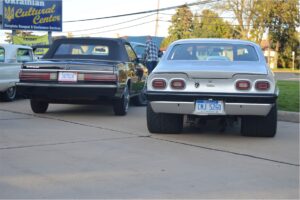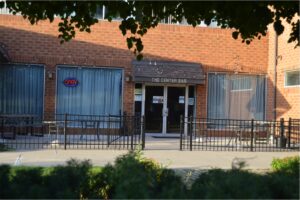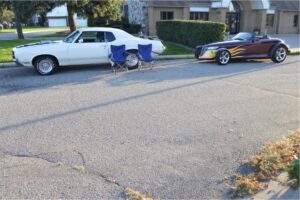 .