Buick Grand National & Buick GNX owners are always on the hunt for some cool wall art for their Turbo Regal garages, offices, or man caves.
There's tons of online sources to obtain said items, as a quick internet search will reveal.
No matter your personal preferences, if you're in the market to hang something new up, you're sure to find just the right product for your tastes.
Here's a few neat Buick Grand National & Buick GNX posters that we've encountered lately.
.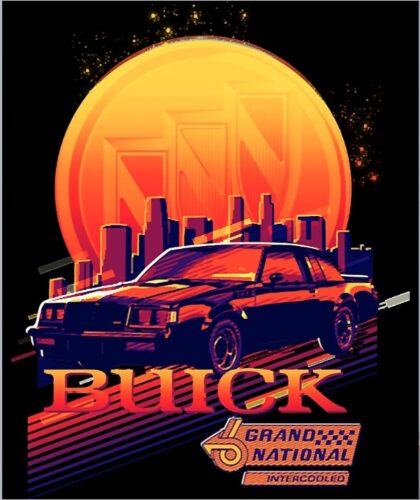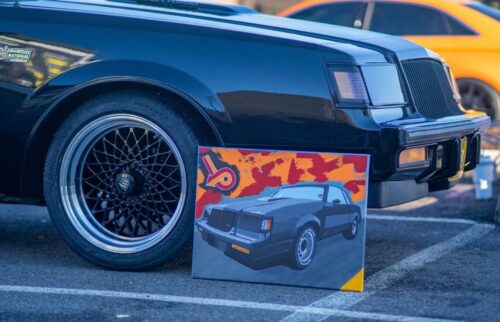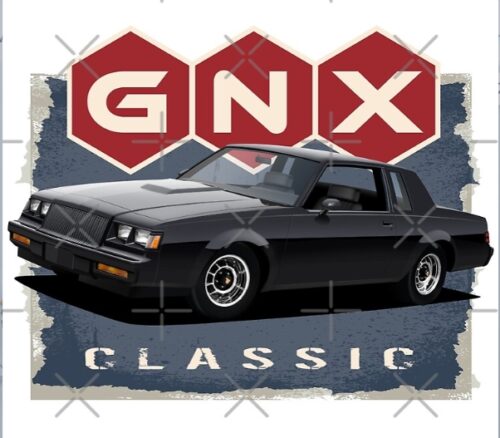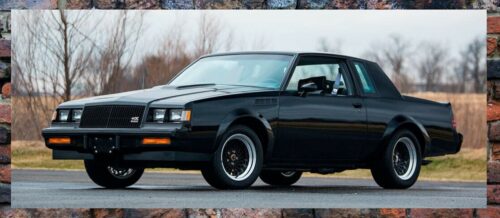 .
Here's some related Buick items if you happen to be shopping for Buick merchandise! (if you can't see them, turn off your ad blocker!)
.