From a racers perspective, while in the staging lanes, there's not much to do while you wait for your racing class to be called. Perhaps make last minute adjustments or talk smack to your opponents (haha).
From a spectators perspective, this is a great time to see the drivers & their cars.
(just make sure you don't get in the way!)
Take a glance at these pics taken from the 2015 Buick GS Nationals in Bowling Green Kentucky.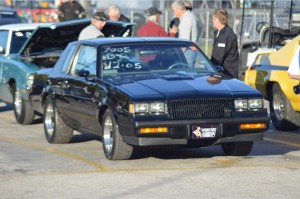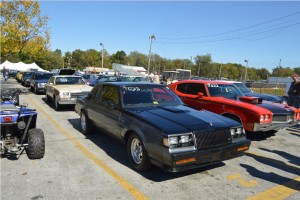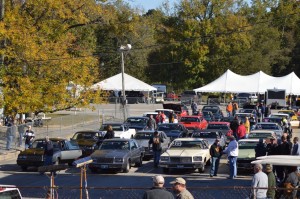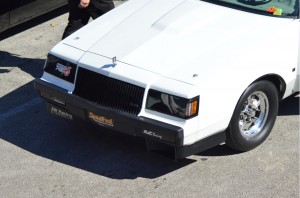 .