The 1983 Indianapolis 500 race was led by the Buick Riviera.
This special souvenir jacket was created to commemorate the event.
It features a two-tone design with 2 patches on the chest; a 3-tiered BUICK patch & a checkered flag with turbo 6 logo between the annual race moniker.
.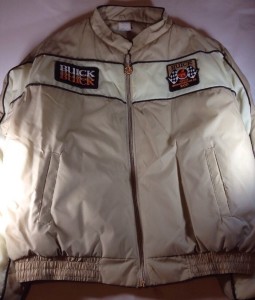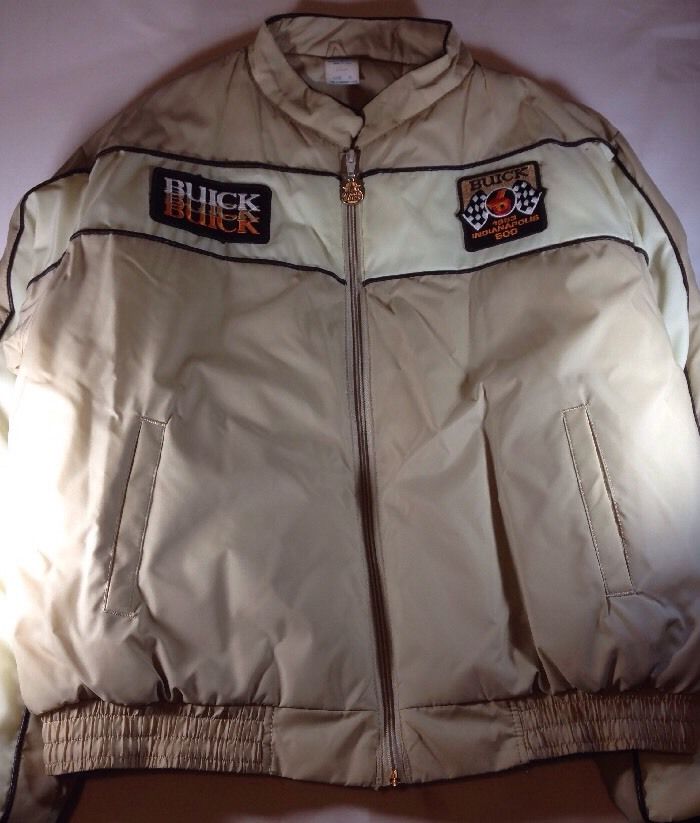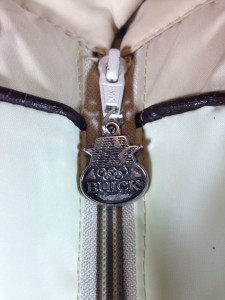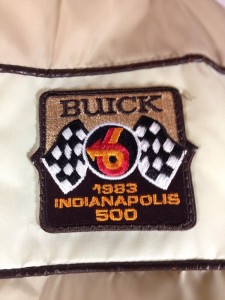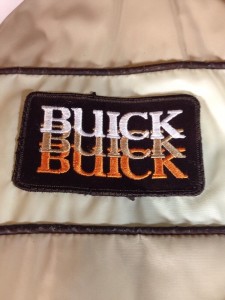 .
Other 1983 indy buick merchandise
.
.