The weather in the last week took a quick turn from being high 70s to down in the 50s! Not majorly drastic, but enough to feel the Brrr!
I guess it is time to start pulling out some warmer clothes, and stop wearing only Buick Grand National tee shirts.
Just because the winter season is approaching doesn't mean you need to stop wearing those cool Buick themed clothes however.
There's plenty of "fast with class" Buick Regal type winter wear available, Buick hoodies, Buick jackets, with a bunch of different styles and themes on them.
Here's a few examples we saw below.
.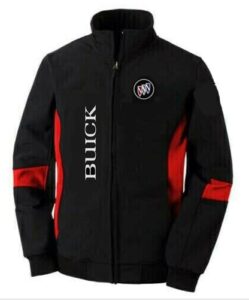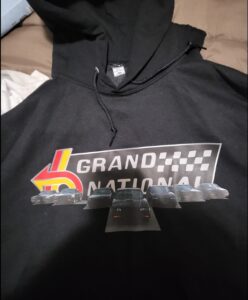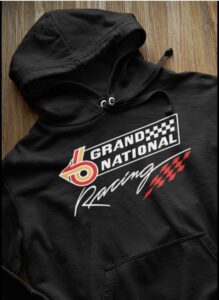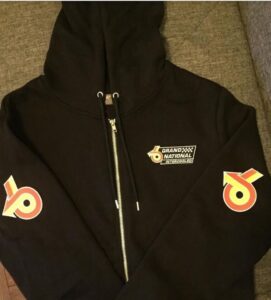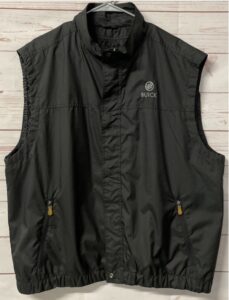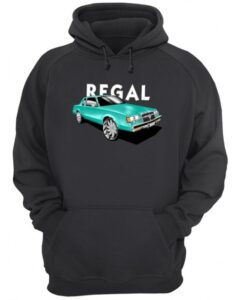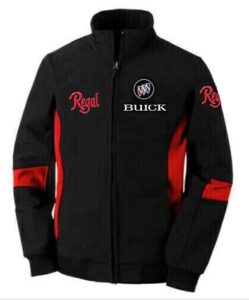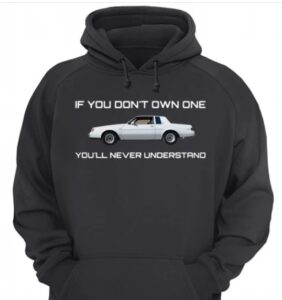 .
Here's some related Buick items if you happen to be shopping for Buick merchandise! (if you can't see them, turn off your ad blocker!)
.