Back in the day, numerous advertising techniques were implemented to gain additional automobile sales for the Buick model line in 1978.
Here's a newspaper insert that was designed to attract buyers onto the showroom floor to check out the new Buick Regal (and the other vehicles for this year).
This original 1978 Buicks sales folder newspaper insert type advertisement is 8 pages long and measures 11″ x 12.5″
.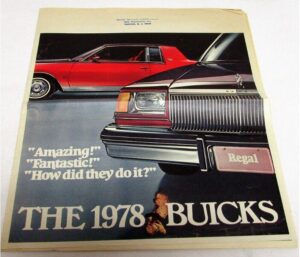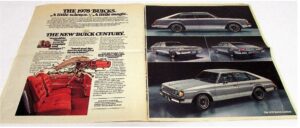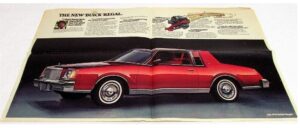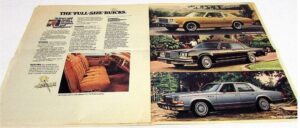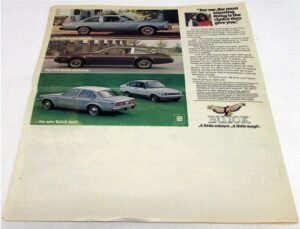 .
Here's some related Buick items if you happen to be shopping for Buick merchandise! (if you can't see them, turn off your ad blocker!)
.