I think just about everyone enjoys seeing vanity plates on turbo regals.
If not used as an idea generator for your own G-body, then surely for the laughs, or the "yeah man" – thumbs up factor.
Or perhaps it's to see just how creative our fellow turbo buick owners really are…
.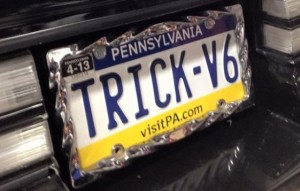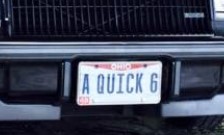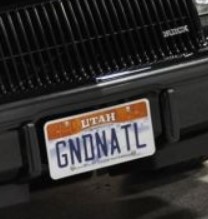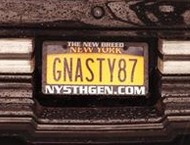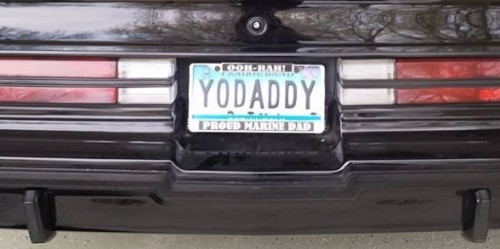 .