Every year Buick produces millions of informational sales catalogs to be placed inside the various Buick car dealerships around the country.
These brochures reveal all the specifications and details for all of the current model year vehicles that Buick produces.
Multiple angles of each automobile are photographed, exciting views of the car and surroundings, words that pop off the page, stylish highlights and features, and other targeted market demographics are incorporated into these booklets, all in an effort to get people to purchase a Buick over other auto brands.
Below you can see some of the pages of these 1980 and 1981 Buick car dealer showroom type catalogs.
.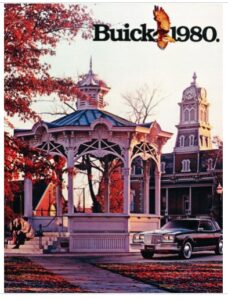 .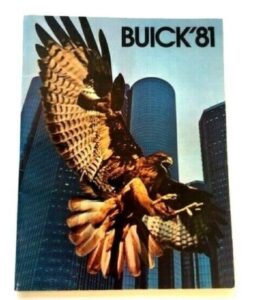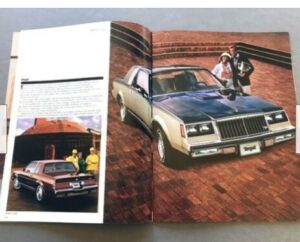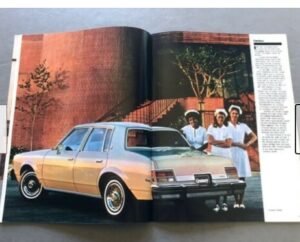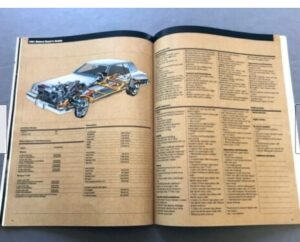 .
Here's some related Buick items if you happen to be shopping for Buick merchandise! (if you can't see them, turn off your ad blocker!)
.