It's been many a year since an actual printed "program" has been produced for the annual mecca of all Buick events of the year, the Buick GS Nationals (held in Bowling Green KY at the Beech Bend Raceway).
The photo below depicts the 2010 event book that was made (celebrating the 30th year of the event).
I'm not exactly sure if this was the last year that these were produced, but it very well may be.
(this copy was for sale at the 2015 show, the vendor wanted $10 for it!)
A few past issues are also shown below.
.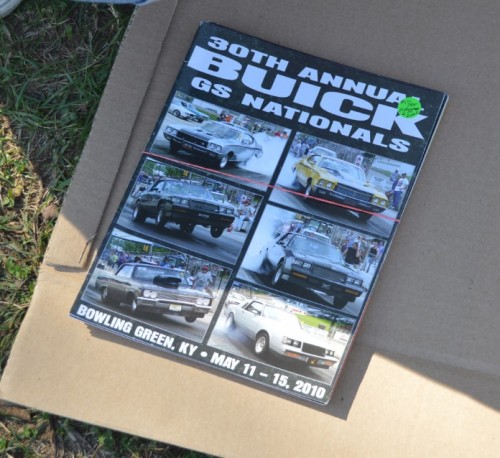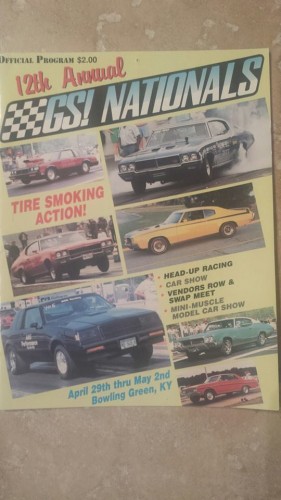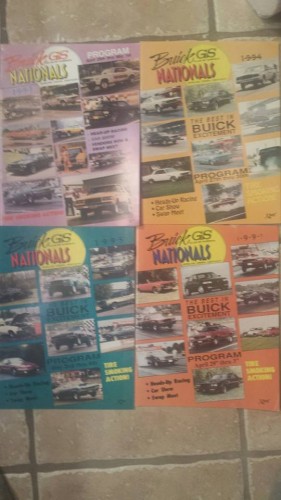 .
Here's some other items if you're shopping for Buick merch:
(if you can't see them, turn off your ad blocker!)
Buick Merchandise For Your Consideration:
.