There's quite a few artists in our Buick world. Mostly not of the professional kind, like those who make a living from it, but instead those creators who do it for the love of just doing it. A cool display piece they can proudly hang on their own wall.
Usually created in a black and white type theme, they usually feature a Grand National, or even the Buick GNX.
These hand drawn images generally highlight just the vehicles alone, but occasionally the artist will include a background scene to it as well.
We can't draw at all, so we're mostly impressed when we see others sharing their skills with the world. Kudos to these people for letting everybody view and admire their artwork!
.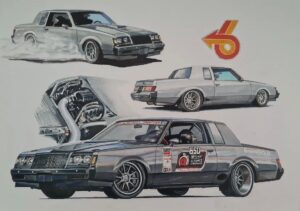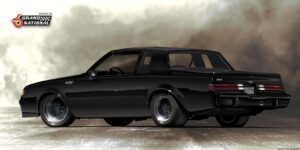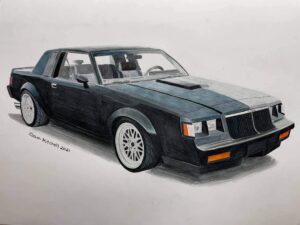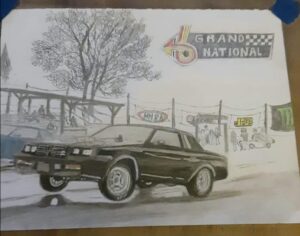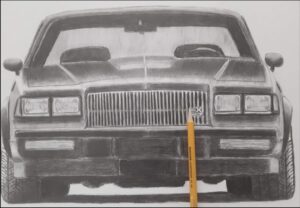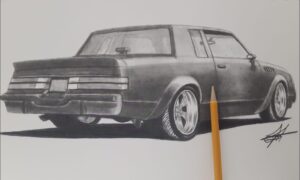 .
Here's some related Buick items if you happen to be shopping for Buick merchandise! (if you can't see them, turn off your ad blocker!)
.