Like the 1987 version, the 1986 Buick Marketing Manual is a tough one to get too, although not quite as pricey as the first one.
When you find them, and thats quite rare as well, they can be had for $100-$150.
Having owned many of these, when buying these 1986 Buick Dealer Album, (any of them, not just this years version), you may or may not get quite ALL of the buick material that the dealers had when they were new.
For instance, in some of the manuals I had, they would have extra brochures or informational sheets on things like music choices (radio/speaker options, value packages, etc.), the specific tires installed, late-model-year deletions of option packages notices, Buick product sheets, and so on. In other books, they were missing.
Because of either the dealers pulling out these sheets (during the course of the sales year, then not putting them back in) when they got rid of them, or just because some of these albums have exchanged hands so many times, (and previous owners of the books kept some pages) occasionally you don't receive all these special extra pages in the book you get.
Had I not of had several copies of these albums, I would never had known this.
And you won't either if you have or get a copy!
After all, there really isn't a source to tell you ALL that was "suppose" to be inside when new!
Below is what the 1986 Buick book looked like.
Gray leather cover, also contained a lot of the samples & what-not as the 1987 Buick book did.
.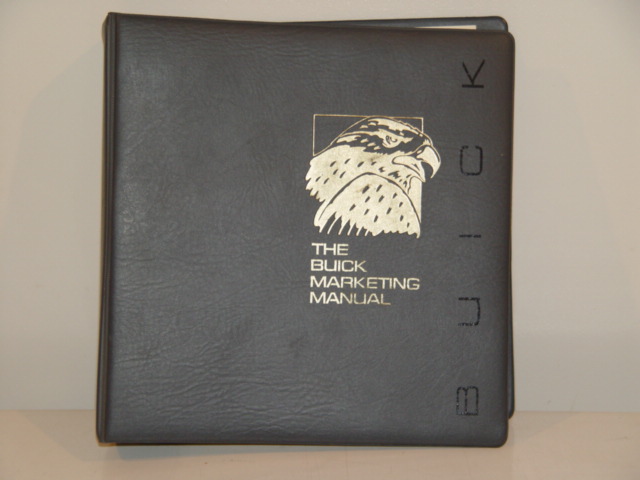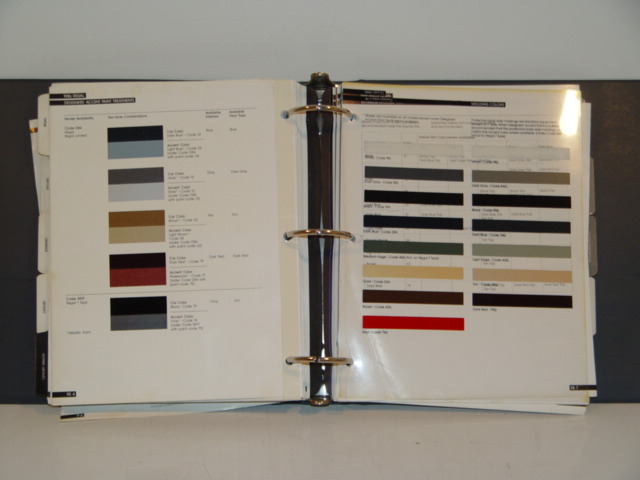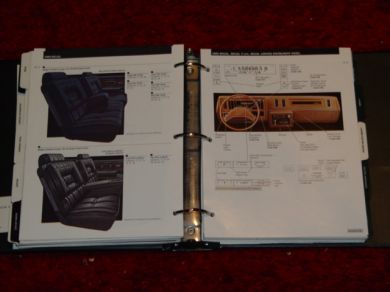 .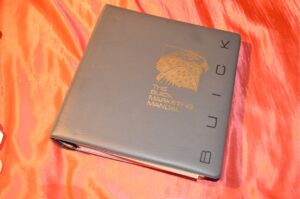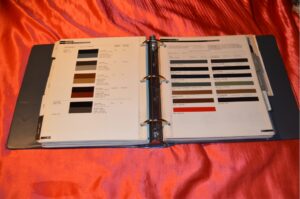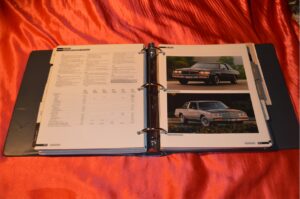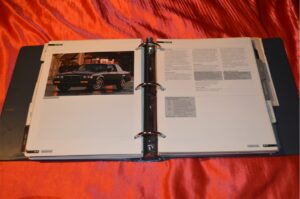 .
Here's some related Buick items if you happen to be shopping for Buick merchandise! (if you can't see them, turn off your ad blocker!)
.