Along with the single 1987 buick dealer album that the new car dealers received from the Buick factory, they also got multiple copies of the smaller matching versions that each of their sales people utilized.
.
When car buyers were selecting the options that they wanted to have on their new turbo regal, the salesman would reference the proper codes, etc., from these pocket guides.
.
Color choices, interior & seat material options, trim packages, engine designations and other relevant codes could all be found in the 1987 Buick salesman pocket guide.
.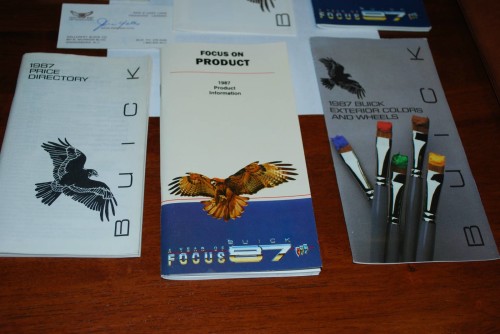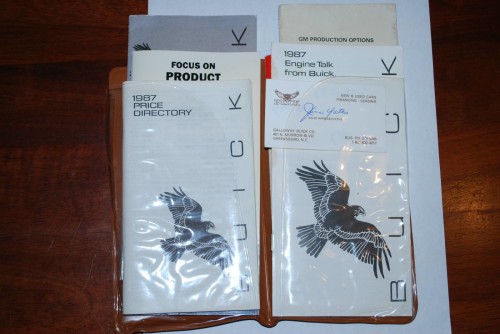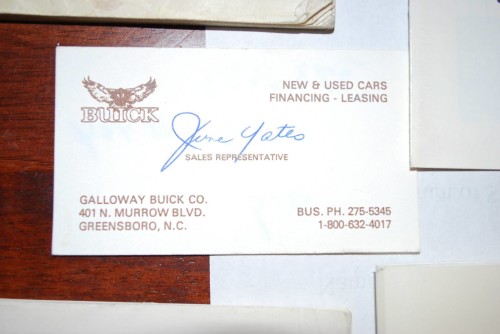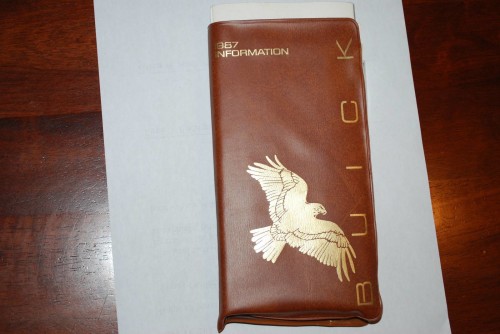 .