A home isn't a home for Turbo Regal owners without some Buick themed items inside!
Here's some carpet rugs, ceramic tile, a stained glass window that would look cool somewhere, heck, check out the Grand National inspired vacuum cleaner to keep those rugs clean!
.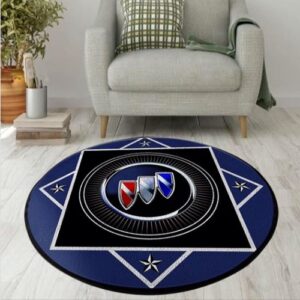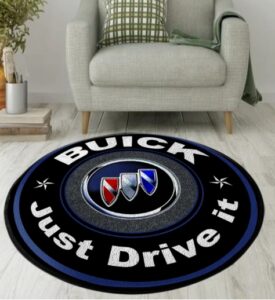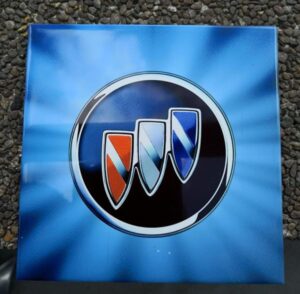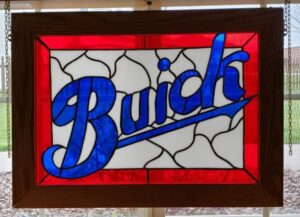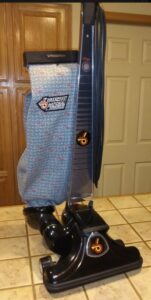 .
Here's some related Buick items if you happen to be shopping for Buick merchandise! (if you can't see them, turn off your ad blocker!)
.