A comparisons look at parts from the 1978 Buick Regal to what is familiar (or not) from the turbo regals we know of today (meaning the 84-87 models).
.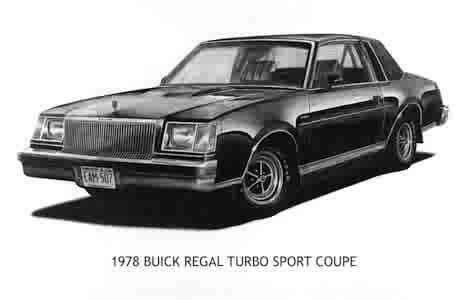 .
Here's some other items if you're shopping for Buick merch:
(if you can't see them, turn off your ad blocker!)
Buick Merchandise For Your Consideration:
.