While the Chesterfield MI Gratiot Cruise (AKA North Gratiot Summer Cruise) is usually a happy event, it's also a sad one as well, since it officially marks the last Michigan car cruise of the 2019 season.
The early morning (& partly into the afternoon) rain probably scared off half of the normal crowd that generally shows up here. However, in attendance were many cruisers that participated in the Saturday, September 28, 2019 event.
Not ready to put your hot rod away yet? Good! There's still a few local Michigan car shows at assorted places to attend before the dreaded winter season arrives. Seek them out (or find them HERE) and get your Turbo Regal (or whatever type of GM G-body you happen to drive) out there before that nasty white stuff appears!
.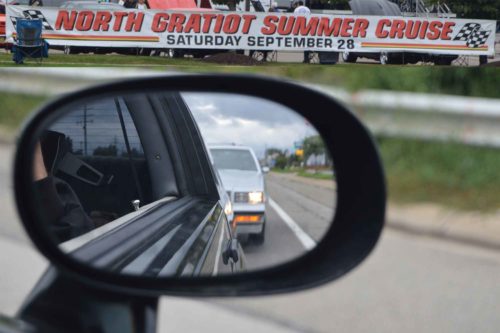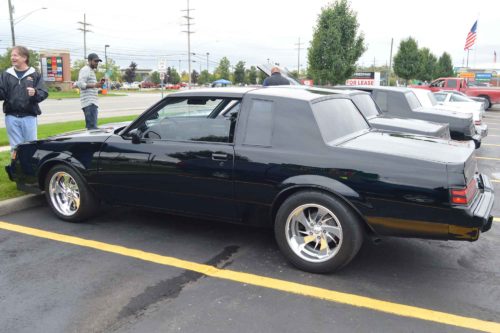 .
.