Whether your car is a Grand National, T-type, Turbo T, Limited, GNX, or a variant of any of these, the one thing they all have in common is the powerplant.
Namely a Buick 231 cubic inch motor, AKA the Buick turbocharged 3.8 liter engine.
That's what makes the Turbo Regals so special…
That little V6…
Who da thunk?
Here's a peek at what your fellow Regal owners have going on under the hoods of their vehicles:
.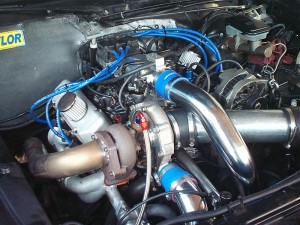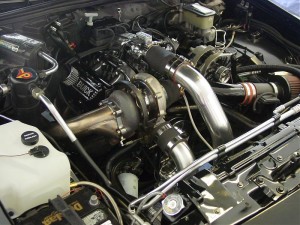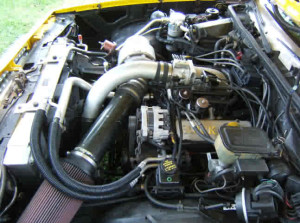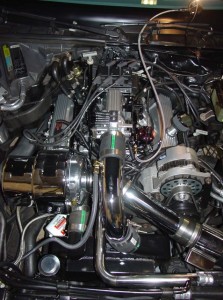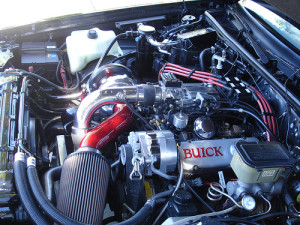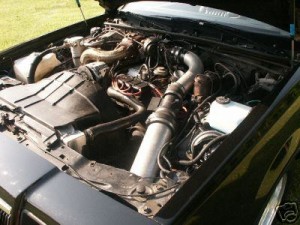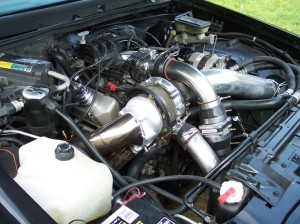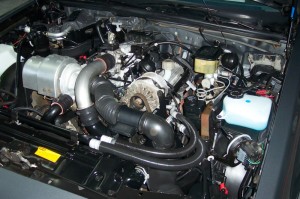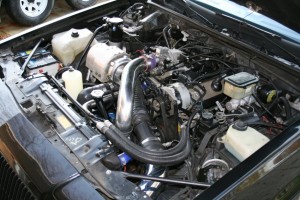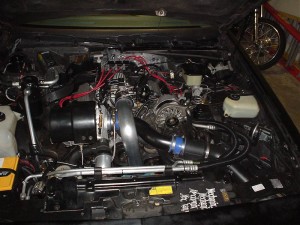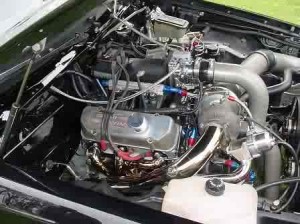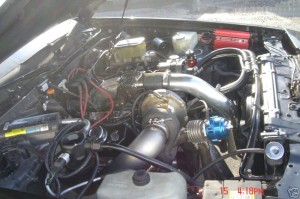 .