Here's 3 different books we're looking at today.
2 direct from the Buick Motor Division, and the last an aftermarket booklet.
It's cool what some TR fans in their Buick literature collections!
.
1987 Buick mailer brochure, sent to potential new customers.
BMD Buick foremans handbook, from the factory, for the foremans use in the assembly plant.
By the Numbers Buick book, contains parts numbers, a reference guide.
.
.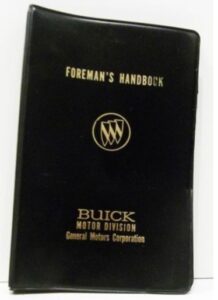 .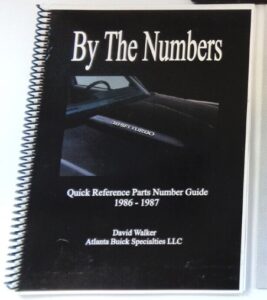 .
Here's some related Buick items if you happen to be shopping for Buick merchandise! (if you can't see them, turn off your ad blocker!)
.