Embroidered iron-on or sew-on Buick patches can look awesome when placed on an appropriate item, like a hat, jacket, book bag or tote, etc.
The iron on type has a glue substance on the backside, meaning you can paste them onto a wide variety of things, just use your imagination.
(we bought one and will show you the creative spot we did with it in a future post!)
We saw these for sale on ebay, and they are available in a multitude of colors, one that will surely fit your needs.
.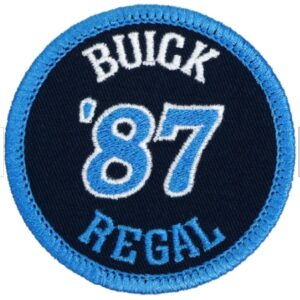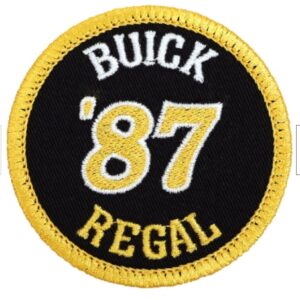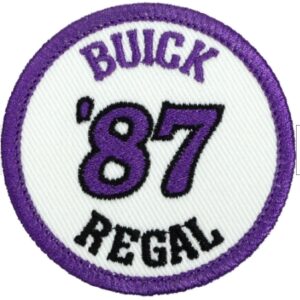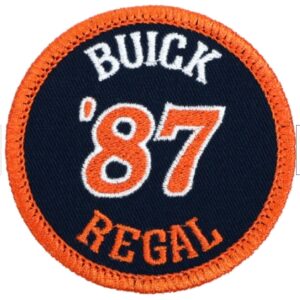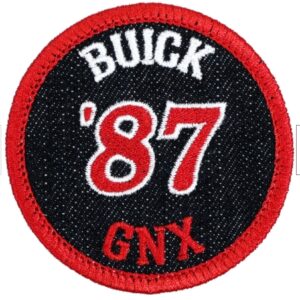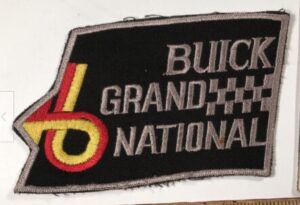 .
Here's some related Buick items if you happen to be shopping for Buick merchandise! (if you can't see them, turn off your ad blocker!)
.