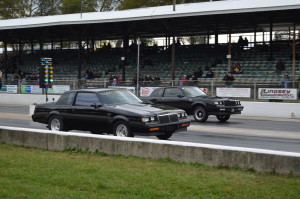 Didn't get a chance to attend the Buick GS Nationals this year?
.
Or were you there, and had so much going on (as is usual when you're at this event) that you didn't have time to see everything else happening from this event?
.
.
Yep, we understand!
That's why we created this 4 hour long dvd
so you can experience the awesomeness of
this event from the comfort of your home!
.
.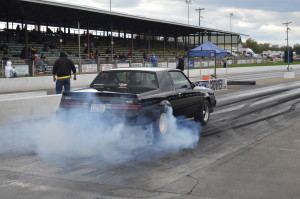 See Fridays car show, the pit area, ALL of the Buick racing classes from Friday & Saturday, & more!
.
.
WAY COOL & A MUST HAVE DVD for your Buick Collection!
.
.
To get your copy of the 2014 Buick GS Nationals DVD NOW:
SOLD OUT BUT SEE WHAT ELSE WE HAVE!!!
.
.
.