Here's another round of the popular black color tee shirts.
Car shaped designs, the tri shield logo, skulls, the power 6 emblem & more!
All of them are in theme for Buick Grand Nationals!
.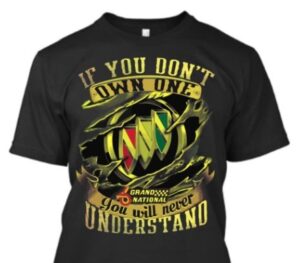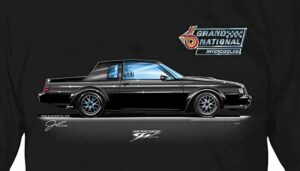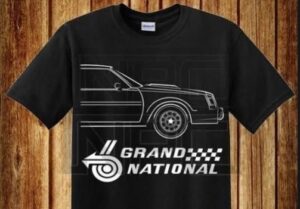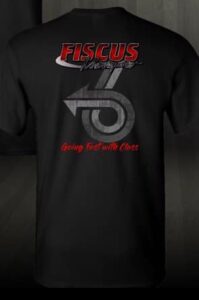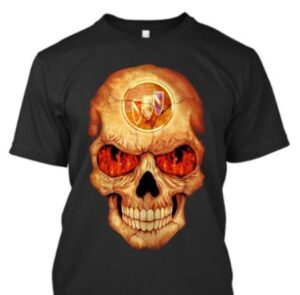 .
And check this out!
We decided to have a custom 1-off shirt created for BuickTurboRegal.com !
(less than 20 bucks shipped off ebay, a quality Gildan shirt!)
(you may see me at local car shows! stop by & say Hi!)
.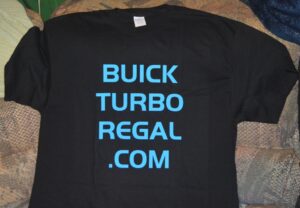 .
Here's some related Buick items if you happen to be shopping for Buick merchandise! (if you can't see them, turn off your ad blocker!)
.