Here's another round of some vanity license tags on assorted Turbo Buick Regals.
It's just more inspiration for your own Buick Grand National, T-type or Turbo T Regal vehicles license plate, should you be thinking about acquiring one.
Personalized customization is always a neat thing to see on a Gbody Regal!
.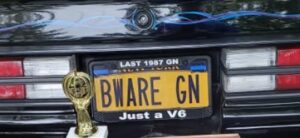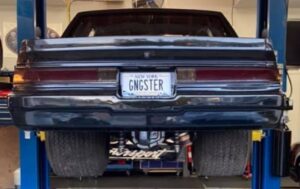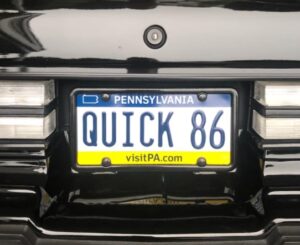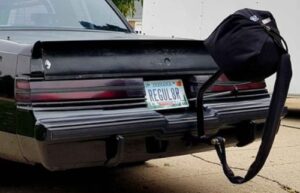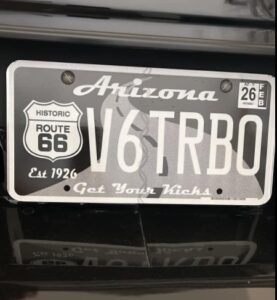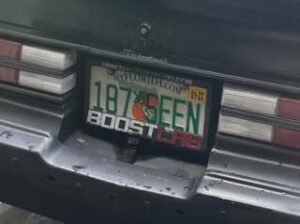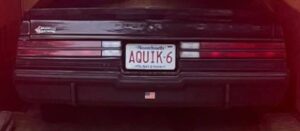 .
Here's some related Buick items if you happen to be shopping for Buick merchandise! (if you can't see them, turn off your ad blocker!)
.