A few months ago on Ebay, there was a rare Hot Wheels car that was listed.
The auction stated the following:
This item(s) is/are from the personal collection of long time Mattel employee and design manager Bruce Baur and life-long collector Rob Forbes. Bruce Baur was a prolific designer and team manager with more than 20 years at Mattel and is credited some of the most iconic Hot Wheels castings of all time. Bruce worked directly with Larry Wood and others as the Design Team Manager for several years before leaving Mattel in 2000. His famous designs include: Baur's Beasts, Way 2 Fast, Rigor Motor, Guitar Car, Twin Mill II, Power Pipes and many more. Rob Forbes has spent the last 20 years collecting the highest quality investment cars with specific concentration on proto, preproduction and prototype castings.
Offered at no reserve is a Buick Grand National in flat black with designer's tag attached. Raw base and Real Riders. Note: code number stamped on base and on roof. Truly rare and unique. Please see photos for visual description. Additional photos and information are available. Don't miss this very special piece of Hot Wheels History!
Item is guaranteed 100% authentic and upon request ONLY comes with a copy of the collection purchase agreement letter from Bruce Baur. Note: The letter documents the sale of the collection from Bruce to me and is NOT specific to any one proto piece.
Check out the photos below!
And by the way, this car sold for $163!
.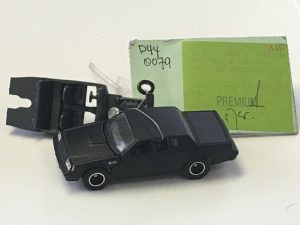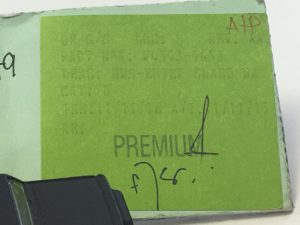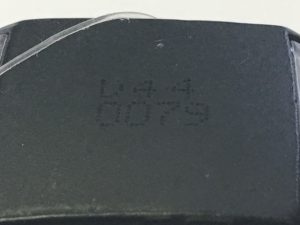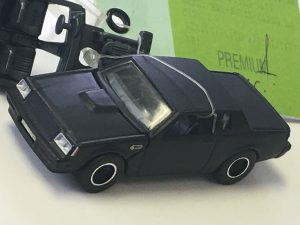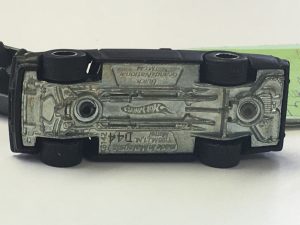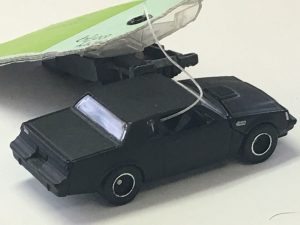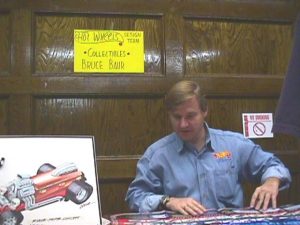 .