Buick themed hand towels in your shop or Turbo Regal garage are a cool touch in keeping with the Buick related scheme going on in there.
A few vendors were carrying these, and some custom designed pieces were for sale on etsy.
.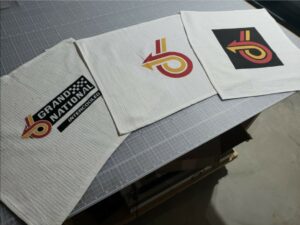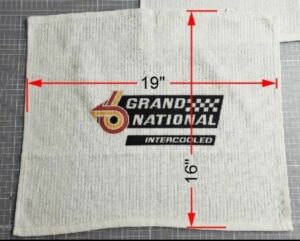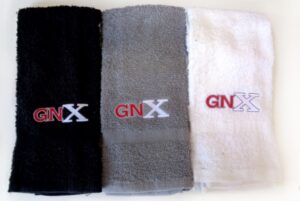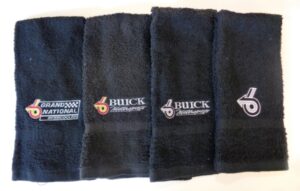 .
Here's some related Buick items if you happen to be shopping for Buick merchandise! (if you can't see them, turn off your ad blocker!)
.