Here's some license plate frames from assorted Buick car dealers from across the nation.
Free advertising for their dealerships that they attached to the new automobiles that were sold.
.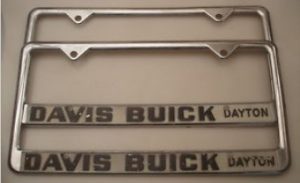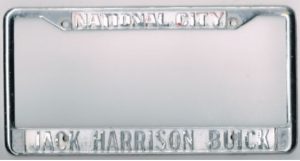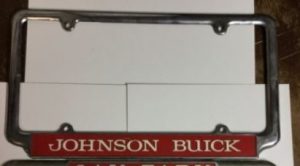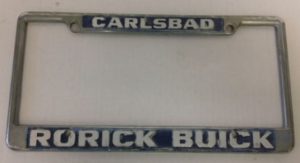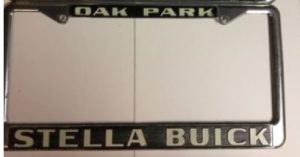 .
Here's some other items if you're shopping for Buick merch:
(if you can't see them, turn off your ad blocker!)
.