Your garage, mancave or any other place where you conduct work, just wouldn't be complete without having some type of Buick calendar nearby.
Some magazines occasionally insert calendars with their end of year issues.
A few of the online Buick forums have issued calendars in the past.
Several Buick car clubs had calendars printed up.
Here's a look at some from the past:
.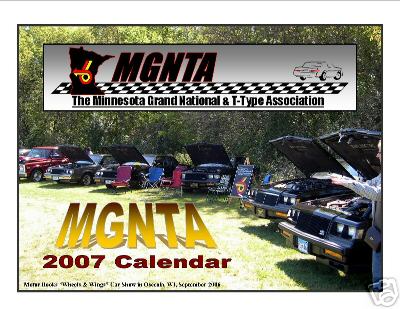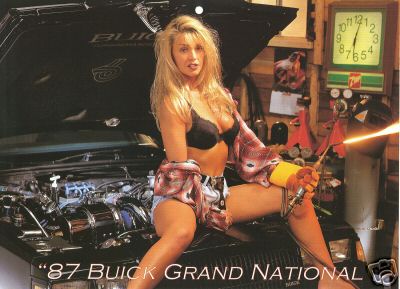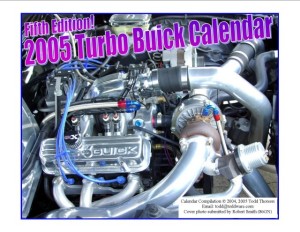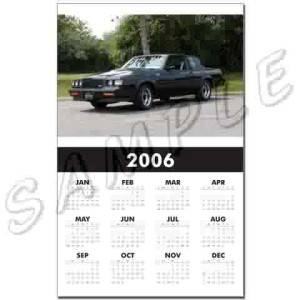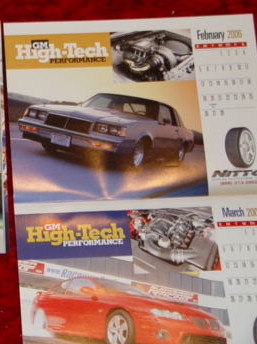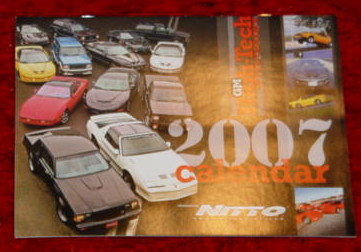 .