Some people are ok with the factory dash gauges… or at least temporarily, until the funds exist to upgrade them.
Others decided more accurate units needed to be installed to know whats going on with their turbo regals.
Curious on what people are using? Or how these actually look when finished?
Well, here ya go!
.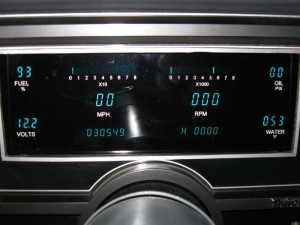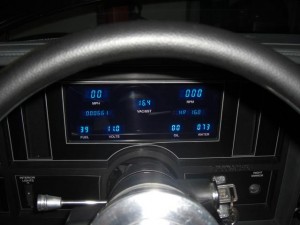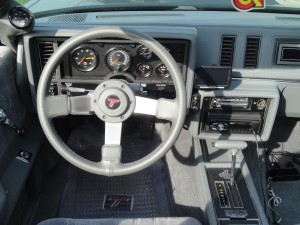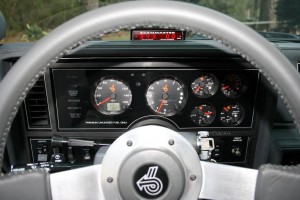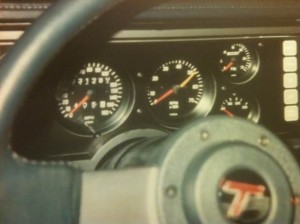 .
.