First it was Buick Hawk license tags, then Buick Tri Shield license plates, and now we are showing you plain license plates that just have simple words on them, no logos, no creative designs, only (mainly) block letters that advertise the car dealership name and the brands they sell.
Pretty generically styled, there only goal was to advertise that these specific dealers sold Buick vehicles! No more, no less. It doesn't get much more standard than this. But I suppose they served their purpose in advertising the Buick car dealerships. Anything is better than nothing comes to mind with this type of license tag.
Here's some examples of these Buick dealership license plates.
.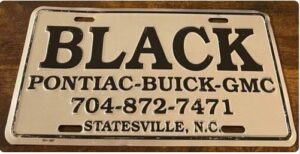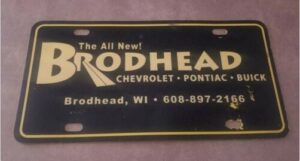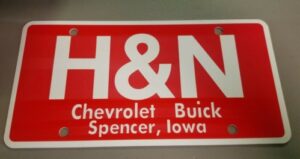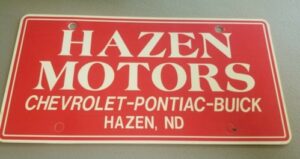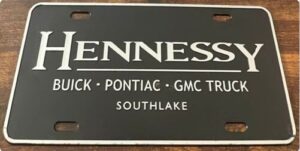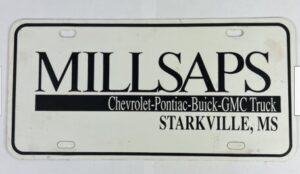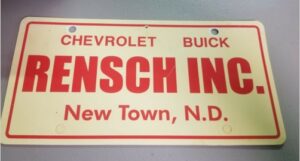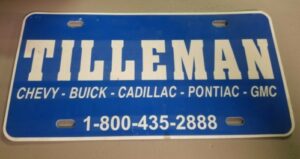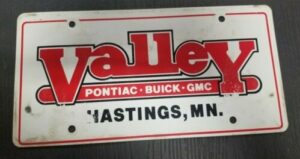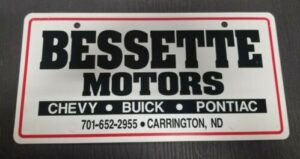 .
Here's some related Buick items if you happen to be shopping for Buick merchandise! (if you can't see them, turn off your ad blocker!)
.