OK, so this is day 5, and the last day for awhile that we are going to show you the various types of license tags that were produced.
Today's versions are some supplied by the assorted Buick factories or divisions within the Buick Motor Company.
Then there's some specialty ones that the Buick car dealers put on (which don't even specify any particular auto dealership on them like the past few days have).
Finally, a few were created and promoted to the Buick owners themselves, since some vendors saw an opportunity to market these to a targeted audience, and predicted that they were just cool enough to sell a batch of them (and they did).
Check out all these examples below.
.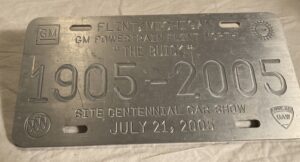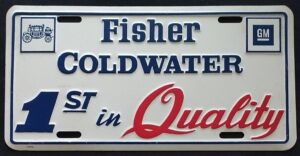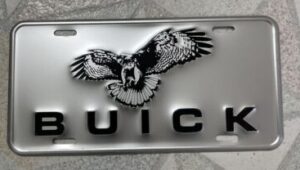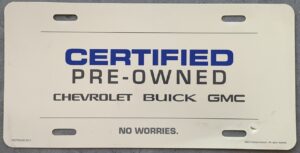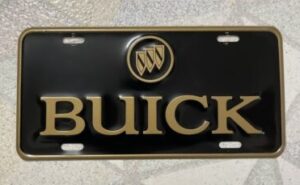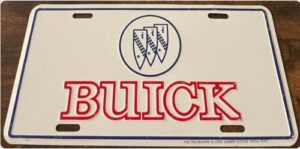 .
Here's some related Buick items if you happen to be shopping for Buick merchandise! (if you can't see them, turn off your ad blocker!)
.