The Buick Regal Grand National owes it heritage to the NASCAR racing circuit.
The 1980's is where it all started.
Richard Petty, Darrell Waltrip, Davey Allison, Bobby Allison, Ron Bouchard.
And of course, this is where the cars name originates from.
Take a peek back in history and check out these Buick Regal NASCAR vehicles!
There's also a few recreations & NASCAR inspired paint themes included here!
.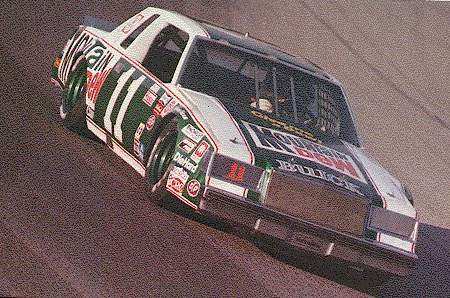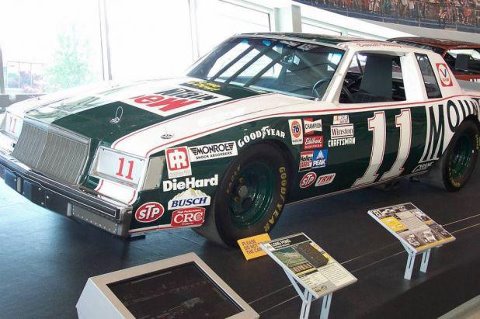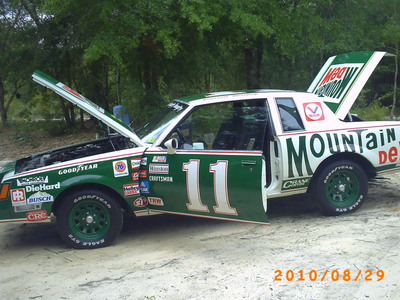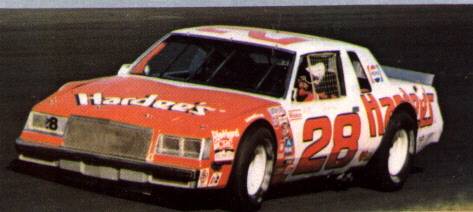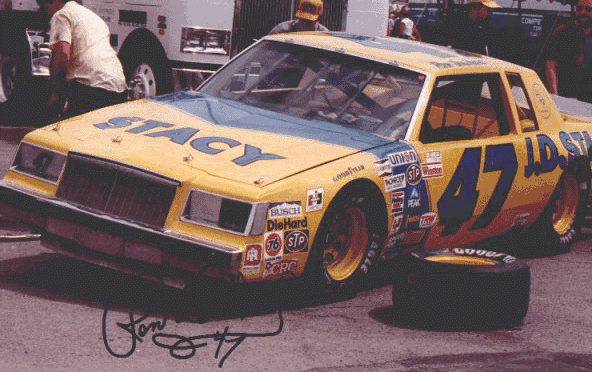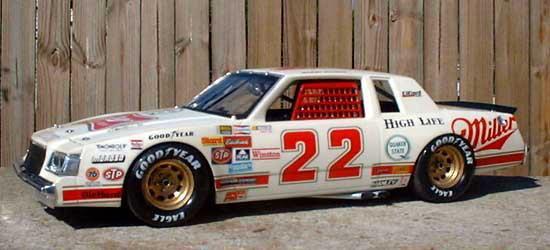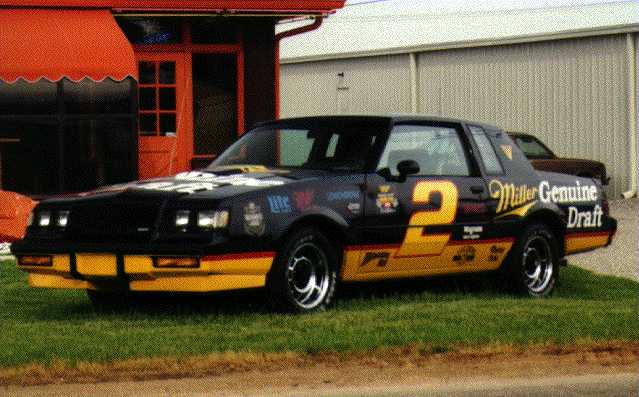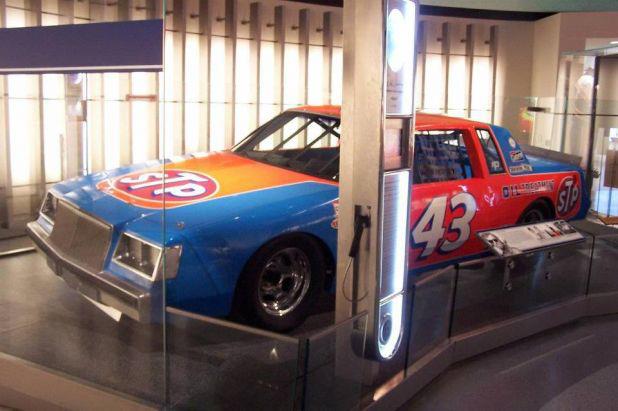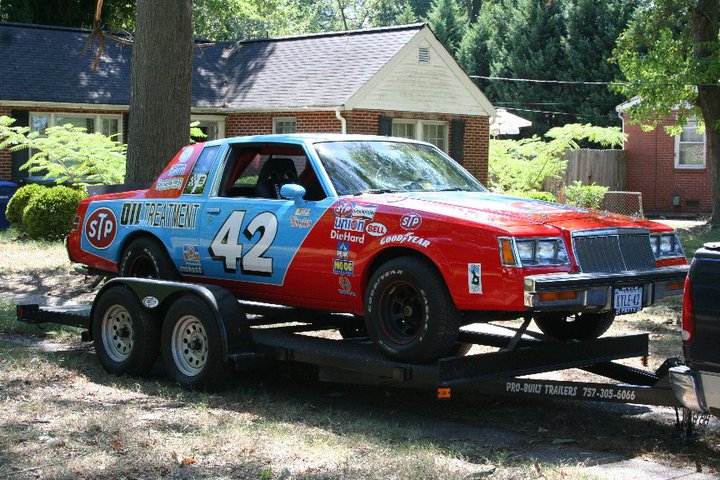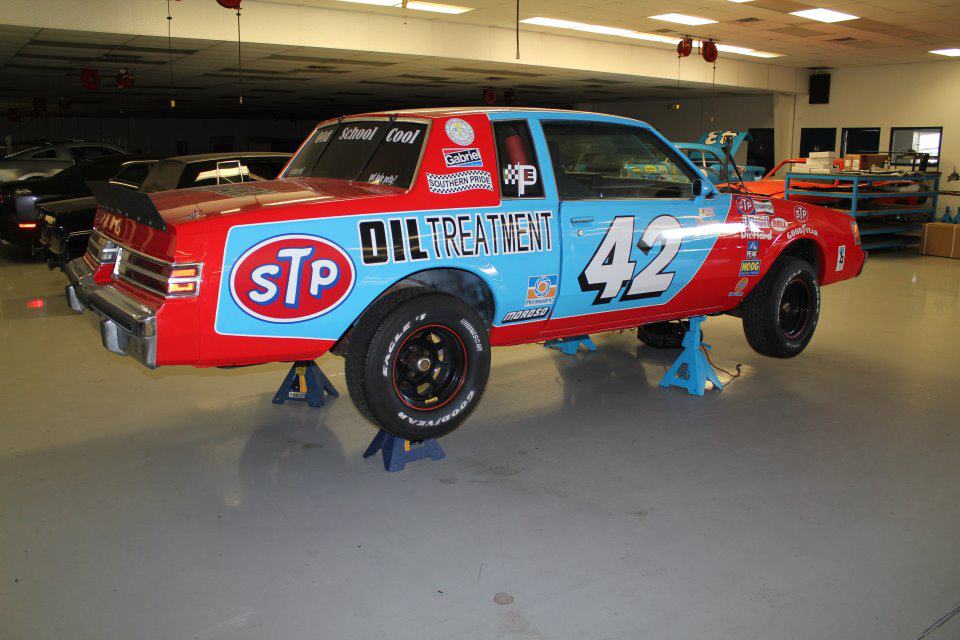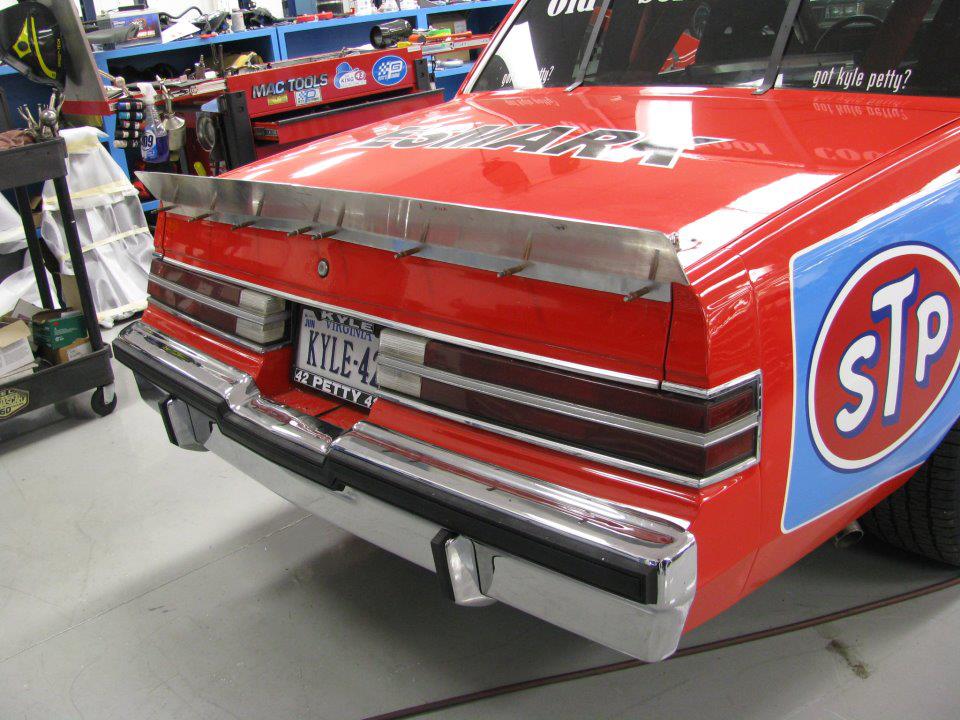 .