It isn't hard to decorate your garage (or office walls, etc., for that matter) in the appropriate tones deemed worthy for a Buick garage. There's probably something fitting available no matter which Buick logo or symbol you prefer. Here's a few we found on ebay.
.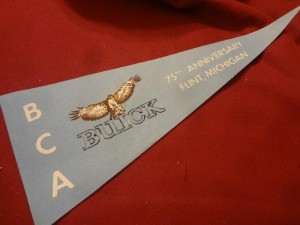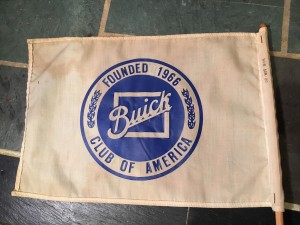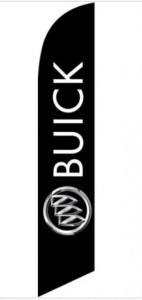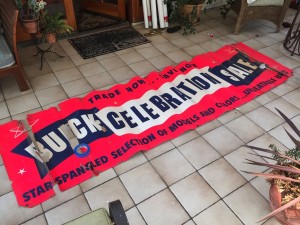 .
Here's some other items if you're shopping for Buick merch:
(if you can't see them, turn off your ad blocker!)
Buick Merchandise For Your Consideration:
.