Bob Colvin, owner of Springhill Motors, a Buick car Dealership in Louisiana, was lucky enough to get the very last Buick Grand National ever built on December 11, 1987.
He's held onto that car since day 1, in its very own bedroom in Bobs home, and the time has now come for him to let it go to someone else who can enjoy it for years to come.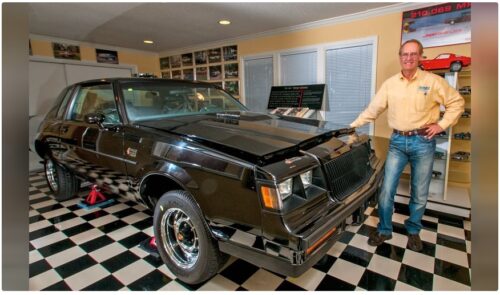 Will a museum somewhere acquire this historic vehicle?
Will GM-Buick reacquire it?
Will the person who bought Buick GNX 547 (the last GNX built) purchase it?
It remains to be seen who will get this very desirable Gbody Regal.
Probably the most significant Turbo Regal ever made.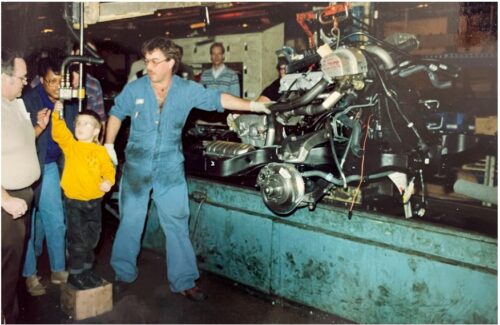 From the Hemmings article created about this Turbo Buick:
Colvin has consigned the Grand National to Barrett-Jackson's Scottsdale auction, scheduled for January 22 to 30, where it'll sell with no reserve. "I feel like it may do $200,000," he says.
WE say that this last Buick GN will most likely top $300,000!
(and should we win the lotto between now and auction day, this special Buick Grand National WILL be parked in our own garage!)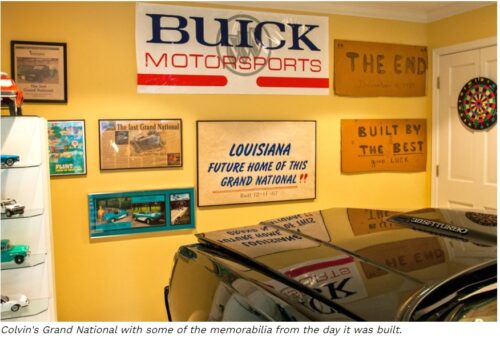 See more pics of the car and read the full story about this on the hemmings website.
We're sure that between now and the auction date, many more articles and stories in car magazines and elsewhere will be published, considering that this will be a historical event (for the Buick community and car culture in general), so be sure to keep an eye out if you want to learn more about this awesome Buick Regal!
.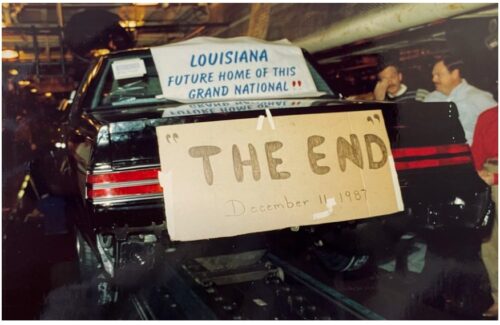 (all photos on this page are from the Hemmings website article)
.