OK, how cool would it be if you were at the race track, and within the pit area, you were cruising around in this neat Buick Grand National go cart??!!
Way cool, right?
Or imagine at the next car show, this mini version is parked next to your full scale version!
Sweet, huh?
.
And it only takes $3500 to by it! (yikes!)
.
It's listed on ebay right now, go check it out! (see link at the end of the pics)
.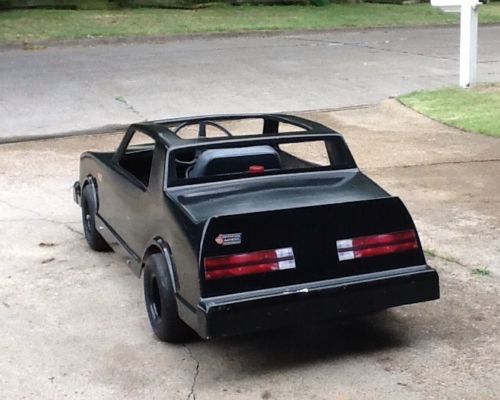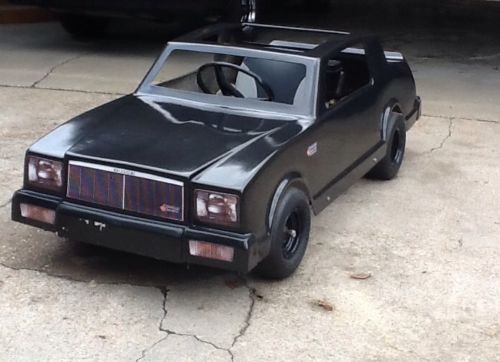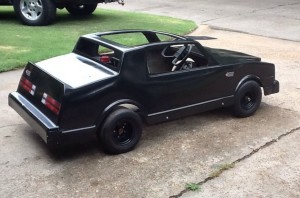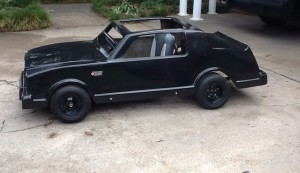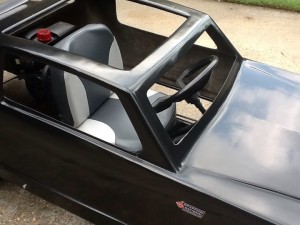 .
.