Whether they're actual owners of the Buick Grand National or just fans of the Turbo Regals, there's a lot of artists out their that can do justice to our G-bodies with creating their specific type of artwork.
Today we're showing some paintings, drawings, and sketches that some artists have created. We appreciate viewing their craftwork which we're sure they enjoyed making.
.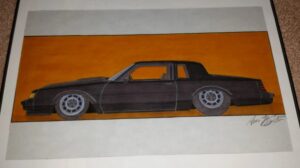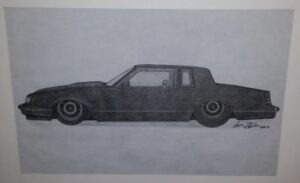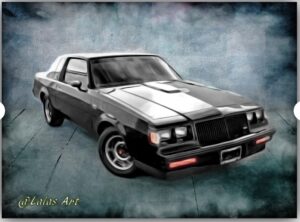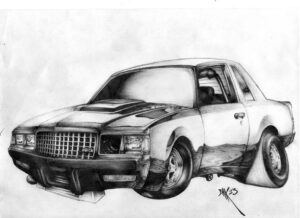 .
Here's some related Buick items if you happen to be shopping for Buick merchandise! (if you can't see them, turn off your ad blocker!)
.