ASC, the company that produced the Buick GNX.
Some people, especially those who own a Buick GNX, crave any and all material that had anything to do with this legendary company, whether these collectible type items had anything to do with the actual GNX project or not.
Why? Because the company is no longer & the merchandise is truly rare!
.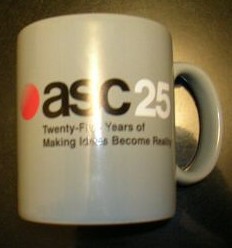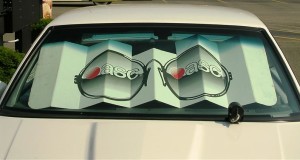 .
.