So it's Saturday night, and you and the boys gather round to play a night full of Texas Hold 'Em.
If they happen to be your Turbo Buick buddies, blow 'em away by utilizing these Buick playing cards! (and even if they're not car guys, use 'em anyways… they might learn sumtin!)
.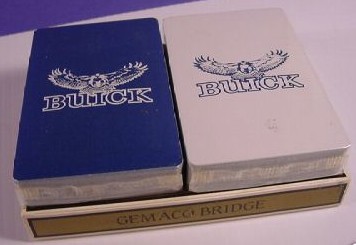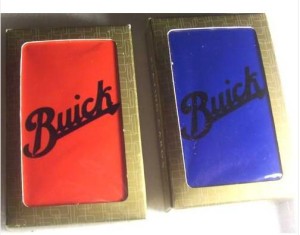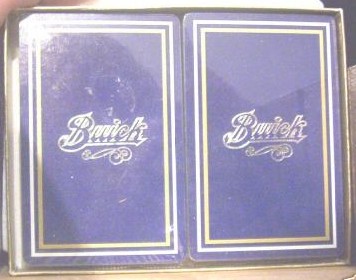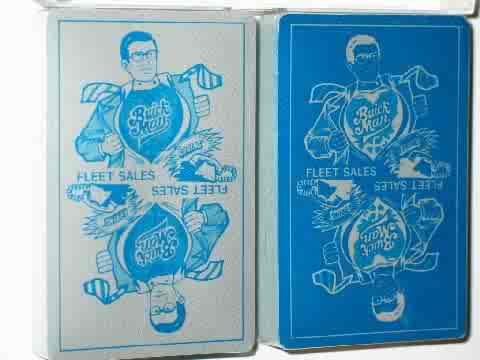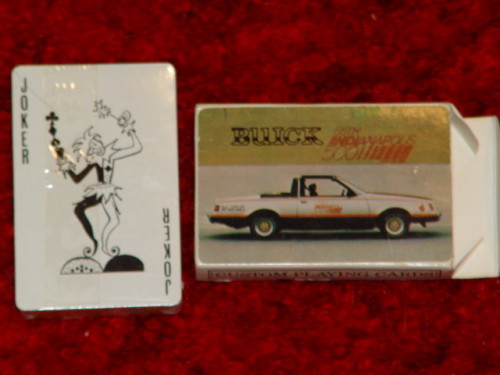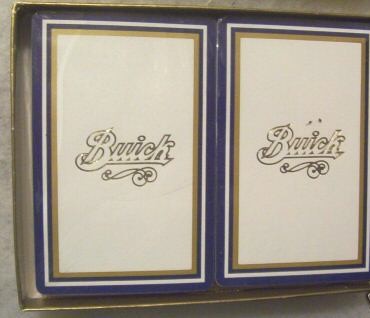 .
Here's some other items if you're shopping for Buick merch:
(if you can't see them, turn off your ad blocker!)
Buick Merchandise For Your Consideration:
.