With the advent of cell phones, the use of wearing a wristwatch has declined.
Of course, if you're one of those people who want that oh-so-cool stylish look, and in keeping with the mandatory Buick theme tradition, you'd obviously want to acquire one of these Buick logo watches for your wardrobe.
It'll make you the coolest guy on your block! (as if you weren't already by just owning a TR!)
.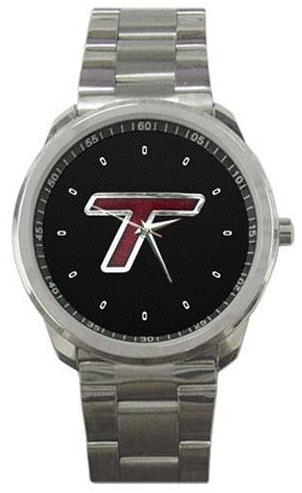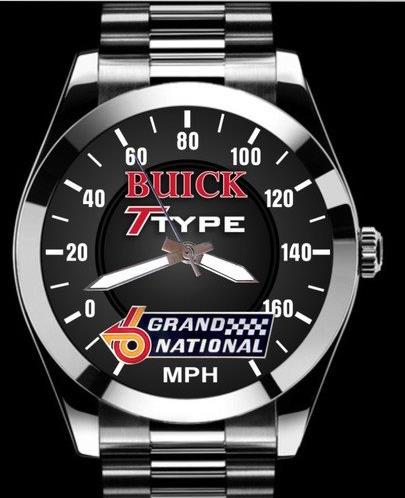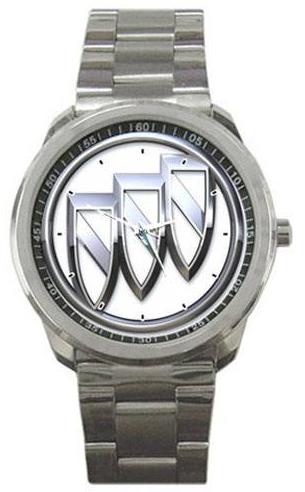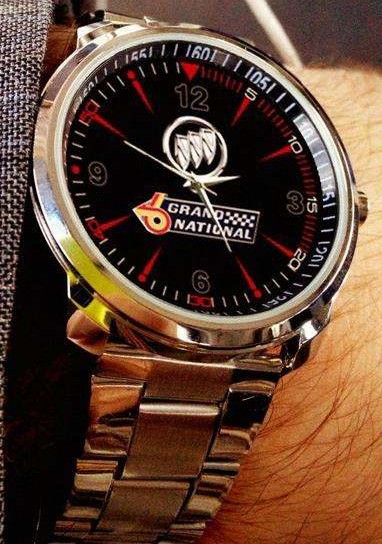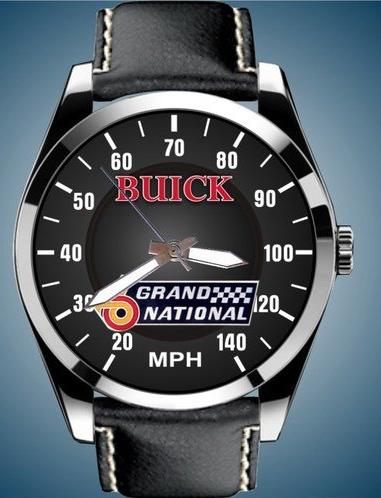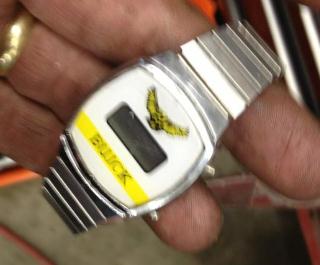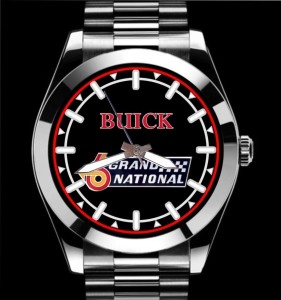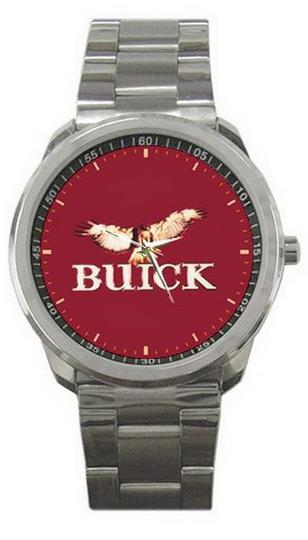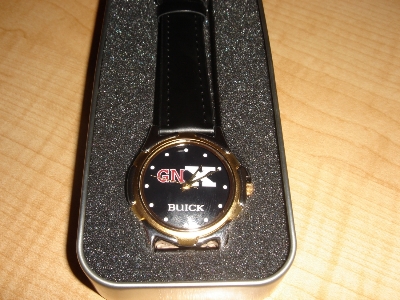 .
Here's some other items if you're shopping for Buick merch:
(if you can't see them, turn off your ad blocker!)
Buick Merchandise For Your Consideration:
.