Rare doesn't always mean expensive, although it's usually equated that way.
Rare does mean hard to get most times, as usually it's limited edition quantities we're talking about.
There's been quite a few limited edition prints & posters made in the past, and usually referenced to familiar Buick numbers such as 547, 500, 231, 87, etc.
Here's a sampling of some of those neat looking Buick prints & posters!
.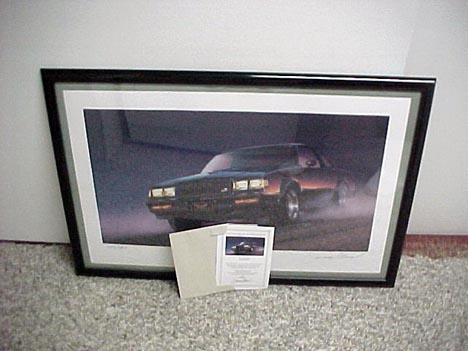 .
Looking to acquire some Buick prints for your garage, man cave, office, etc.?
(if you can't see them, turn off your ad blocker!)
Buick Merchandise For Your Consideration:
.